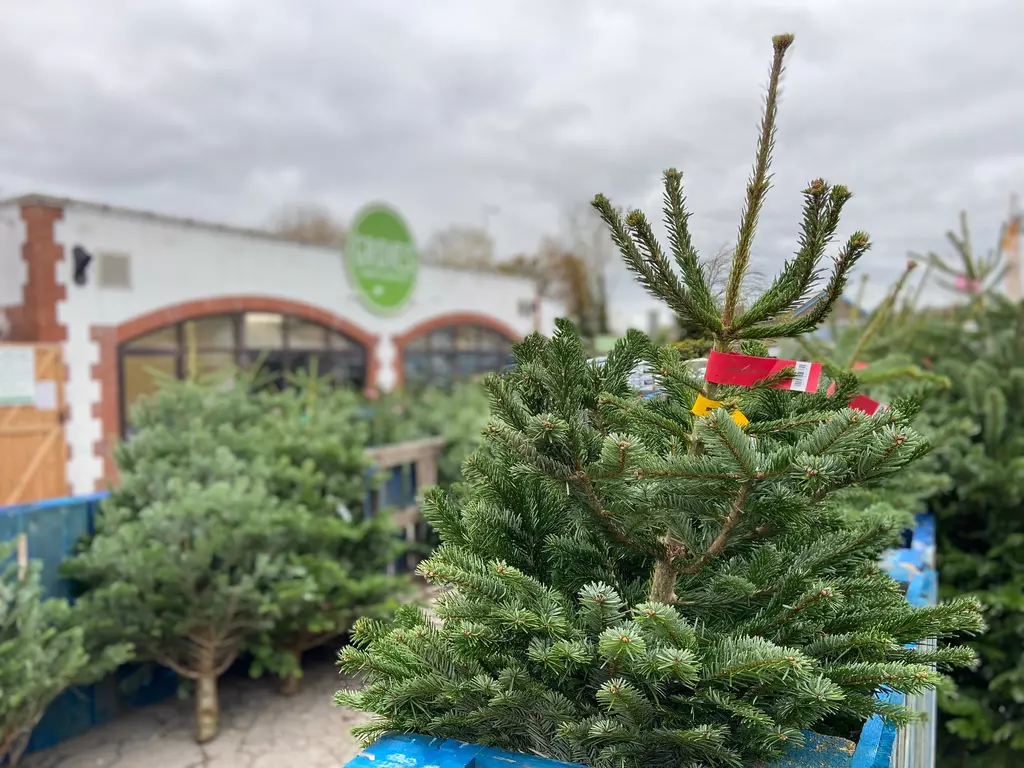 Sponsor A Christmas Tree
Sponsor a Christmas Tree
Calling all business owners, time to spread some festive cheer…
We would like to be able to get as many Christmas Trees into schools and charities as possible and we would like your help. It's been a difficult year again this year, so we want to spread as much Christmas cheer as we can across Bridport & Beaminster.
We will be donating 3x 6' trees to 3 local organisations in the DT6 & DT8 area but there are many more out there who would love a Christmas Tree to lift the spirits at the end of the year.
We know that other businesses would like to get involved in spreading the Christmas spirit, so we are going to make it easy for anyone who wants to help!
For the discounted rate of £40 we will dedicate a 6'-7' tree to a local charity on your businesses behalf. We will deliver that tree (if you wish) and publicise your business on our own social media (over 5,000 Facebook followers) and through the Bridport Nub News, and the Bridport News.
We will ask our social media followers to comment on our Facebook page and suggest which organisations they would like the trees to go to, and then allocate the appropriate number of trees to distribute the donations. To keep things manageable and local we would like to stick to charitable organisations and schools in the DT6 and DT8 postcodes.
If you would like to donate a tree to a local charity, please let us know by the 30th of November. We will then get the trees delivered week commencing the 6th of December. Or if you would prefer to take the tree yourself you can collect after the same date.
Of course, you are welcome to use your own social media to get maximum coverage for yourselves, we will put you in touch with your chosen organisation so you can get your own photo opportunities. This is a great chance to raise your business profile at a vital time of year as well as helping organisations who need it.
So, lets spread as much Christmas cheer as possible this year! If you would like to sponsor a tree, please get in contact with Jaz on christmastrees@grovesnurseries.co.uk ASAP but before the 30th of November.
Opportunities will be limited so we will be allocating sponsorship on a first come first serve basis.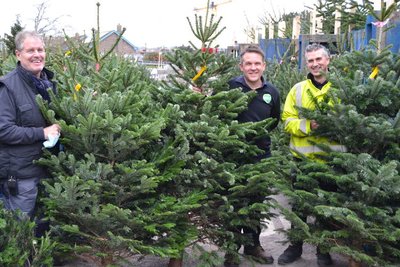 The local busineses of Bridport have come together to supp;y 25 Christmas Trees to scools and charities around Bridport & Beaminster.
More
We've gathered together the latest research on growing plants in peat-free compost.
More