Grow your own
We grow thousands of vegetable plants on our own nurseries each year and all in peat free compost.
Growing your own vegetable plants is immensely satisfying, chemical free and zero food miles so why not have a go!
All our vegetable plants are available in-store, a few examples below.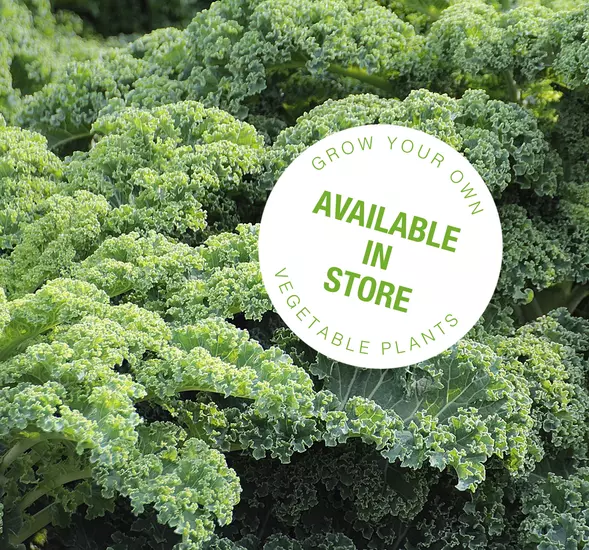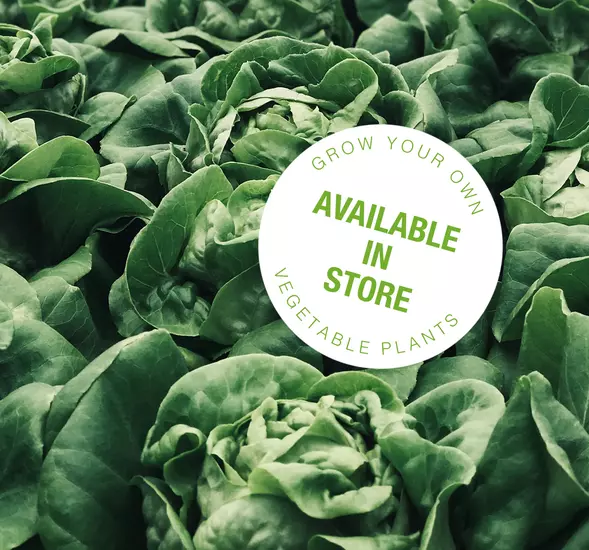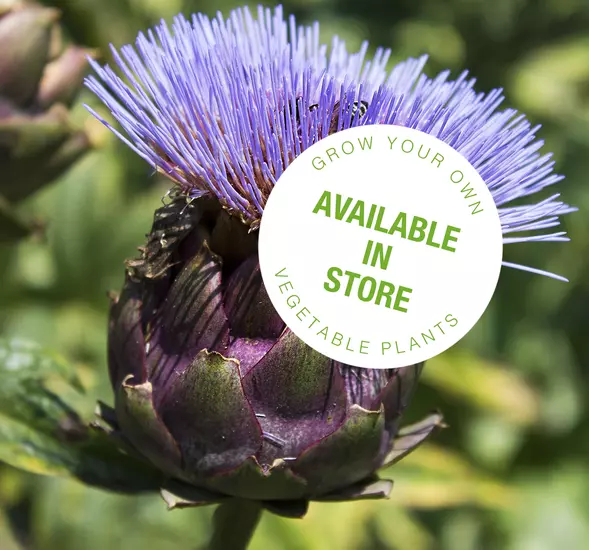 Autumn and winter vegetables that we grow include