House plants at Groves
Our houseplant stock is refreshed weekly, which means we don't sell them online however there will always be new additions waiting to delight you in-store.
Houseplants are a wonderful addition to any interior styling. They've also been shown to have a multitude of health benefits including reducing stress levels, improving your mood, boosting concentration levels and increasing productivity – a plus for everyone working from home.
Indoor plants help purify the air and get rid of toxins, while ferns and foliage plants improve humidity meaning less viral infections
Available, in-store, from our Garden Centre in Bridport.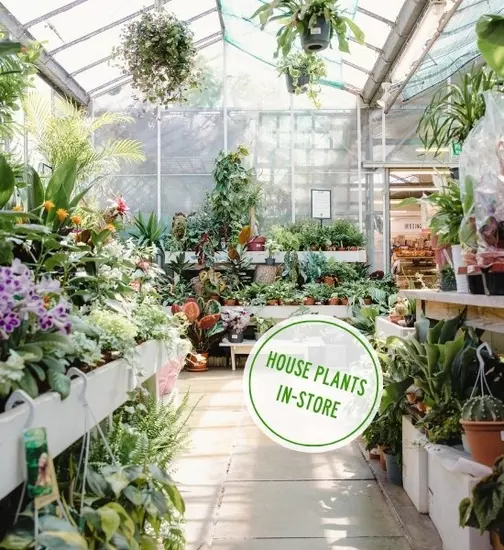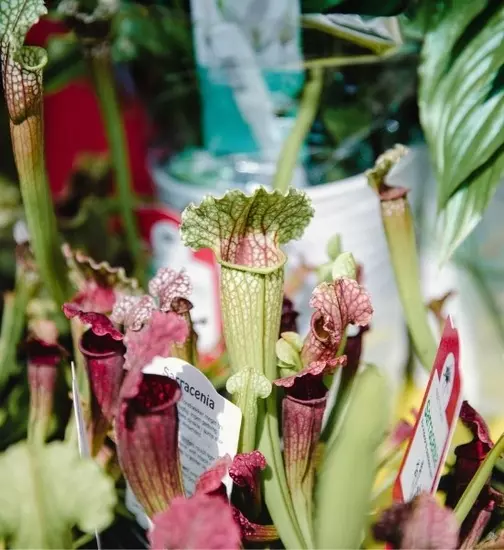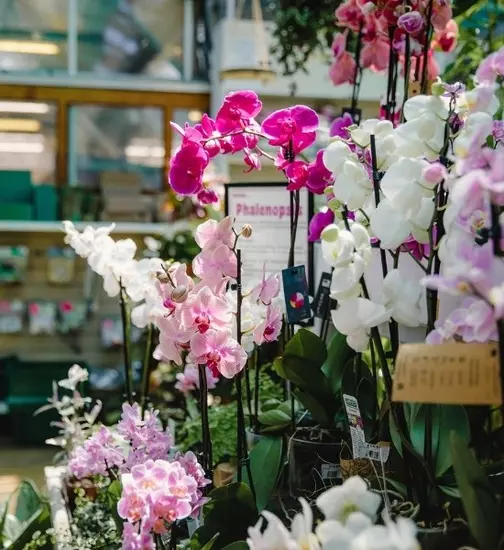 Aspidistra (Cast Iron Plant)
Sanseveria (Mother-In-Laws Tongue)
Chlorophytum (Spider Plant)
Spathiphyllum (Peace Lily)
Peperomia (Baby Rubber Plant)
Chamaedorea (Parlour Plant)
Adiantum (Maiden Hair Fern)
Monstera (Swiss Cheese Plant)
Maranta Leuconeura (Prayer Plant)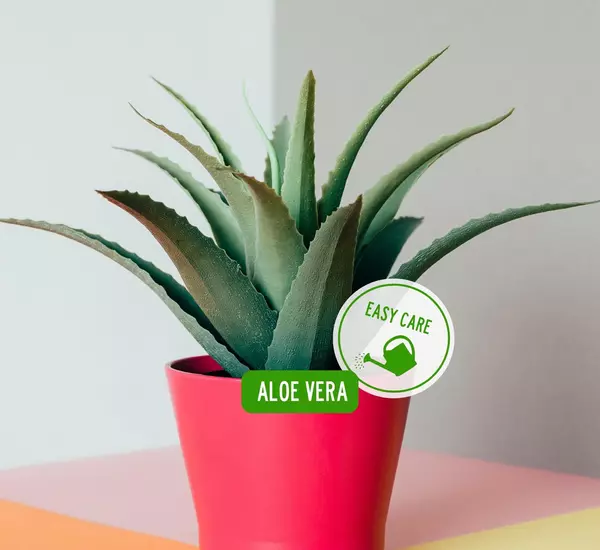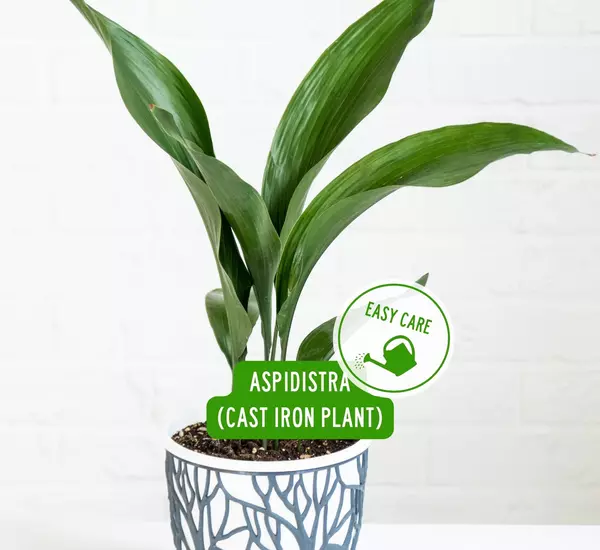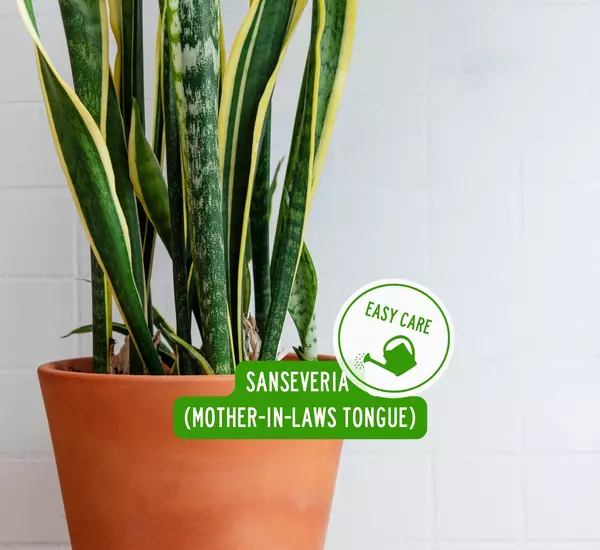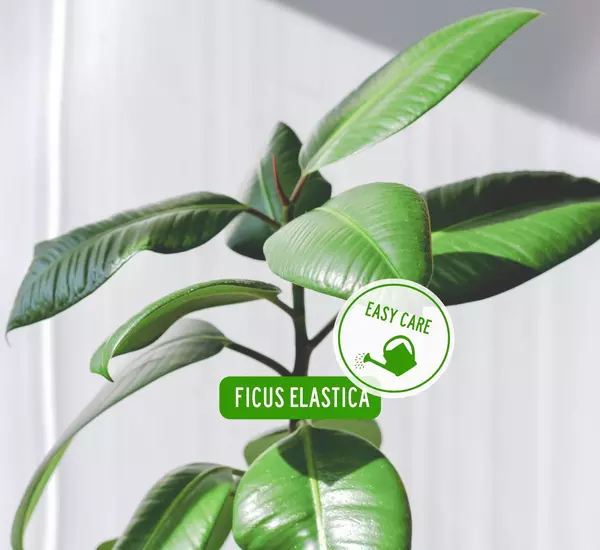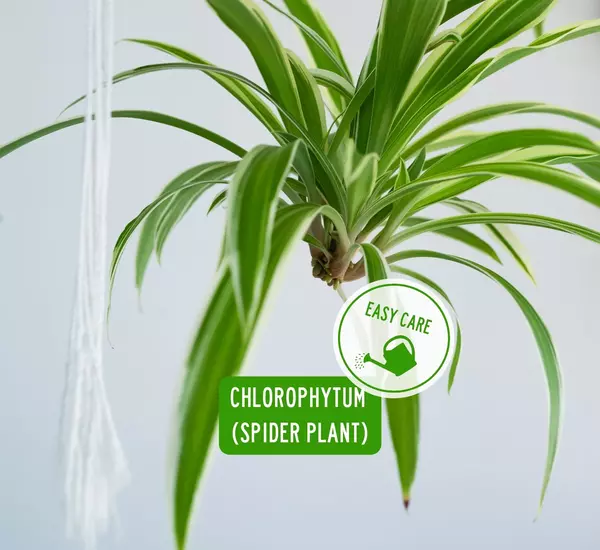 Di's top 5 easy care houseplants
1) Aloe vera
2) Aspidistra (cast iron plant)
3) Sanseveria (mother-in-laws tongue)
4) Ficus elastica
5) Chlorophytum (spider plant)
Di's top 5 ideal for offices houseplants
1) Spathiphyllum (Peace Lily)
2) Scindapsus
3) Peperomia (Baby Rubber Plant)
4) Chamaedorea (Parlour Plant)
5) Howea (Kentia Palm)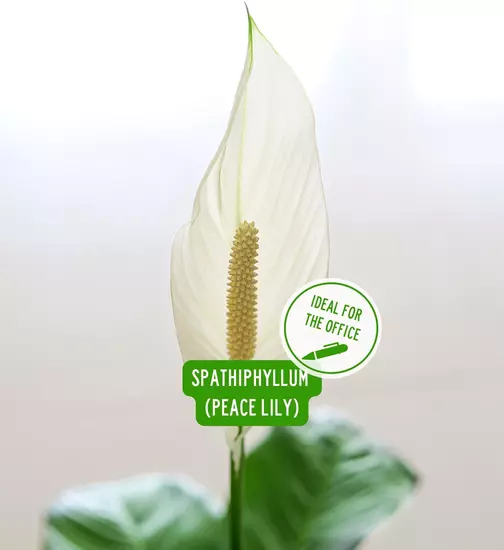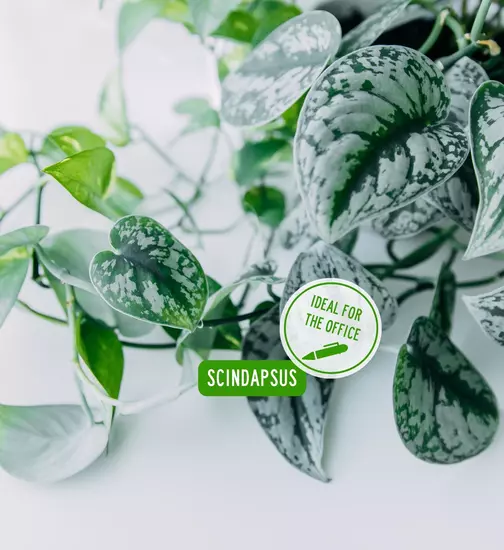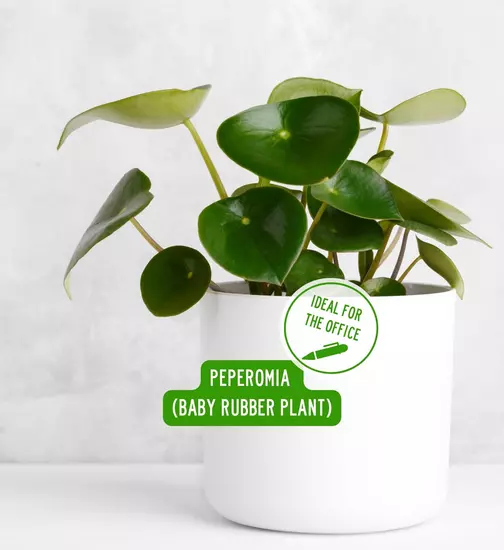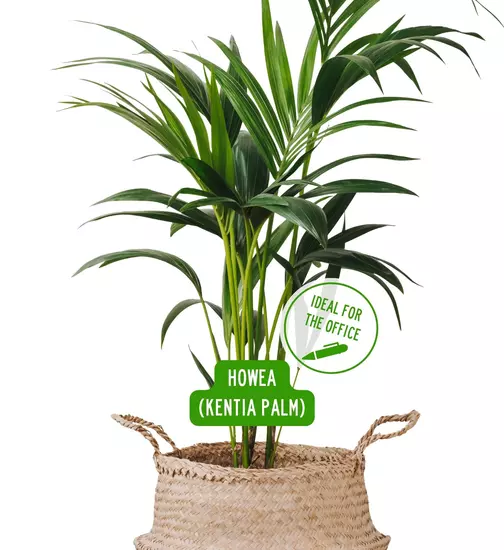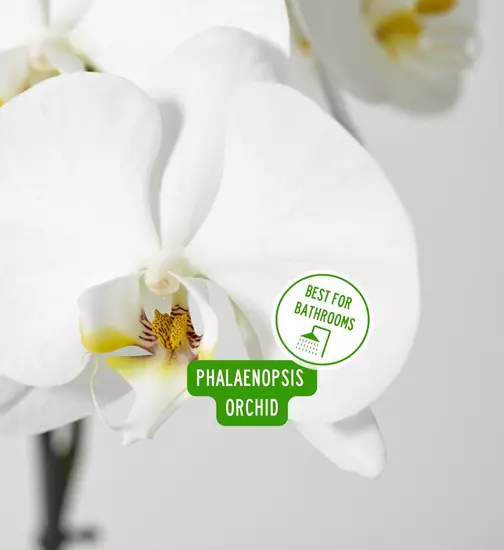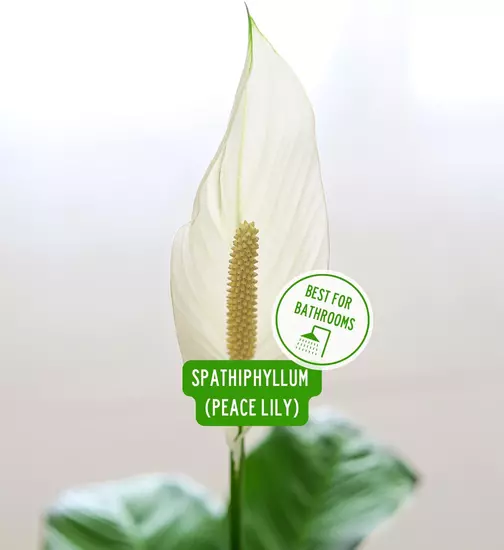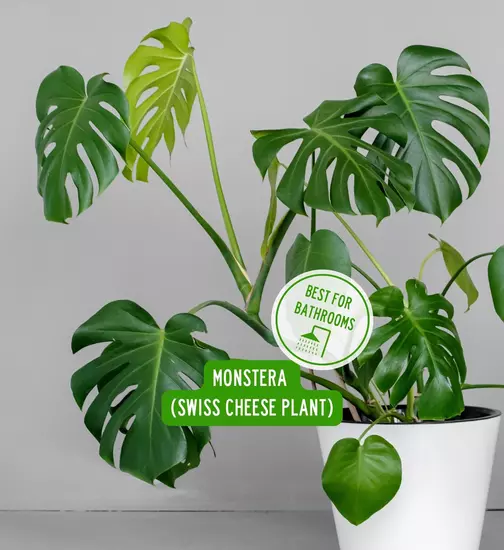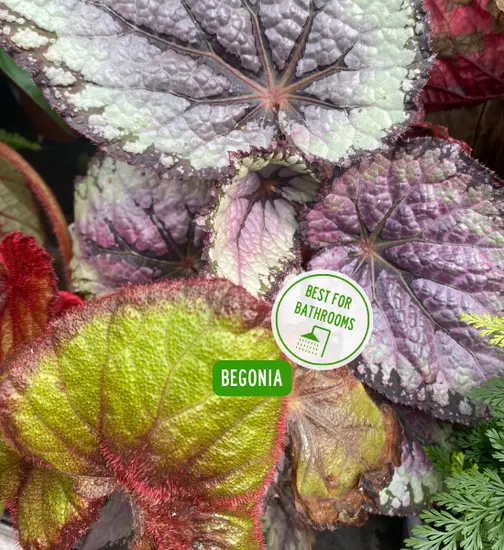 Di's top 5 great in bathrooms houseplants
1) Adiantum (Maiden Hair Fern)

2) Phalenopsis Orchid

3) Spathiphyllum (Peace Lily)

4) Monstera (Swiss Cheese Plant)

5) Begonia
Di's top 5 houseplants that tolerate low light
1) Chlorophytum (Spider Plant)

2) Sanseveria (Mother-in-laws tongue)

3) Staghorn Fern

4) Prayer Plant (Maranta Leuconeura)

5) Ivy