Usp slider Little Groves page
Opening times
Monday - Saturday
9am until 5pm

Sunday
10am until 4pm
Ring & Collect
Call us on 01308 862030 and we will be happy to reserve your items and answer any questions. We have free parking on site for our customers and dogs are welcome.
About Little Groves
Little Groves Nursery is situated just outside Beaminster in Dorset and is the smaller sister nursery of Groves Garden Centre in Bridport.
Our nursery is set within a small garden and all of our sales beds are laid out in planting themes to help you shop. We have found that this helps both experienced gardeners as well as the many new gardeners that we have as customers.
Picture slider Little Groves - About Little Groves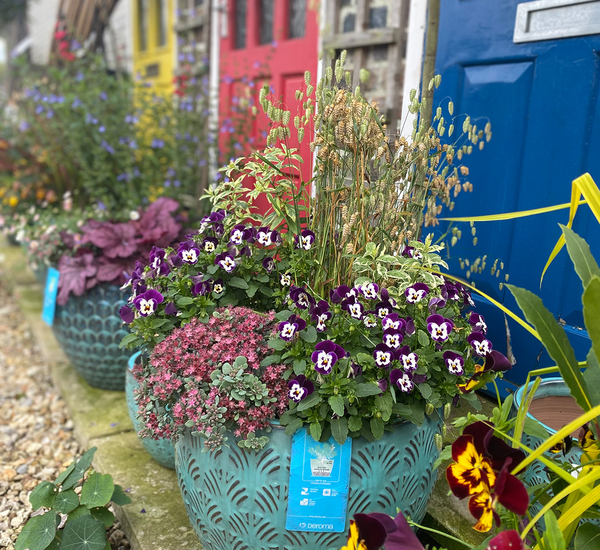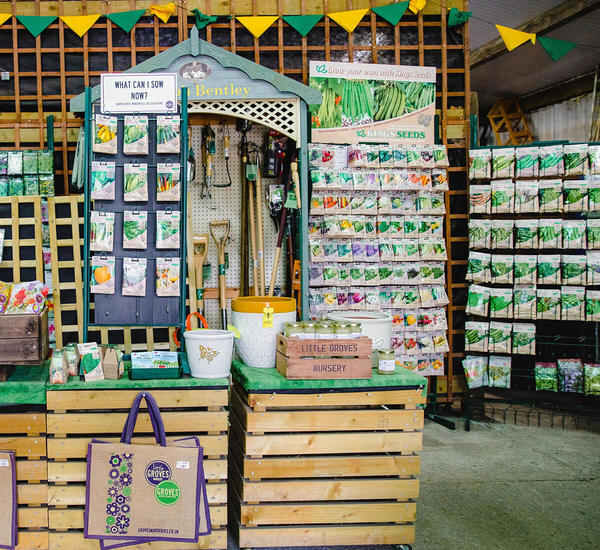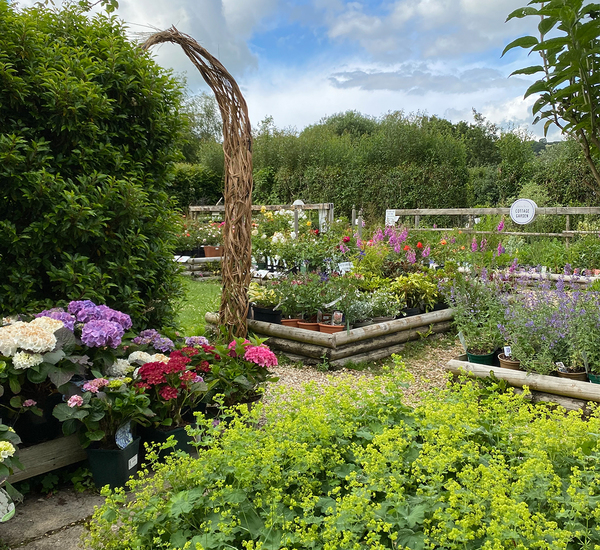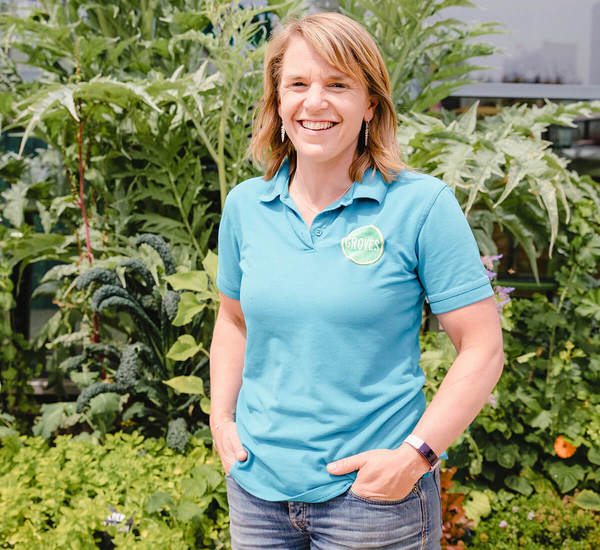 Picture slider Little Groves - Grown on site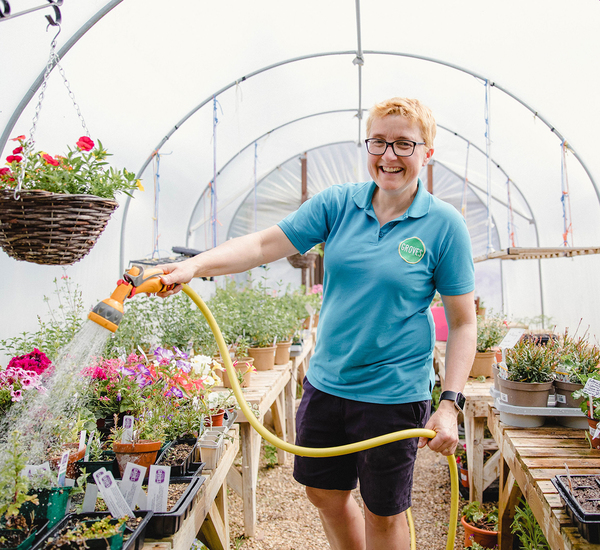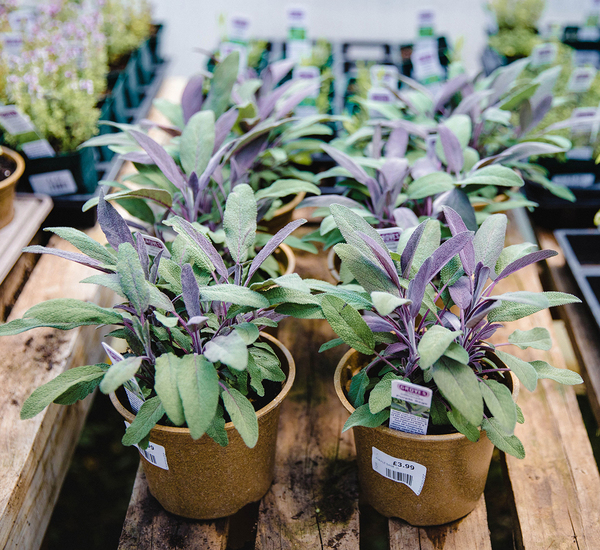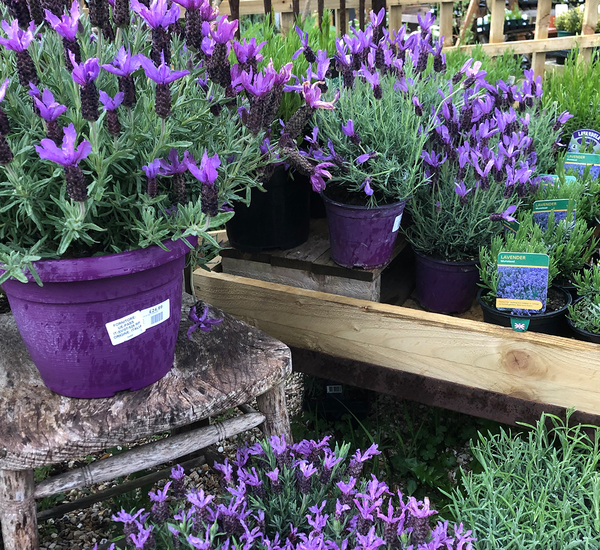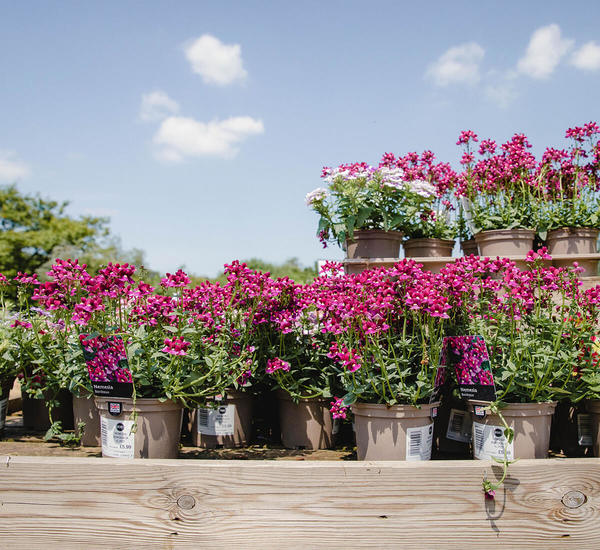 Grown on site
We grow many plants on site, as well as on our nursery in Bridport and other British nurseries. Specialising in growing herbs, as well as growing all of our own vegetable plants and many herbaceous perennials. Our small but very knowledgeable team are always happy to help with any gardening queries.
The nursery manager, Becky Groves was formally a biodiversity officer in north Wales before returning to Dorset to open the nursery in 2008 so we have a strong environmental theme.
Whether it's the biodegradable Vipots that we use to grow in, the groundwater used for watering, the wildlife friendly themed demonstration garden and sales beds, or the Peat free compost on sale and used on our nursery, we encourage gardeners to bring their gardens to life.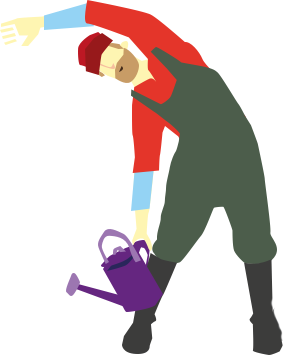 Contact us
Phone us

01308 862030

Email us

littlegroves@grovesnurseries.co.uk
Visit us
Little Groves Nursery
Tunnel Road,
Beaminster
DT8 3HB