Opening times
Monday - Saturday
8am until 5pm
Sunday
10am until 4pm
Click & Collect
Call us on 01308 422654 and we will be happy to reserve your items and answer any questions
The Garden Centre
Plants are at the heart of everything we do at Groves and we carry a wide selection at our Bridport and Beaminster garden centres as well as online.
We know there is nothing quite like talking to an expert so our plantspeople are always on hand instore to give you advice.
We might not have everything here in stock, however feel free to send us a question or talk to a member of our team and we will do our best to source the plant for you.
Picture slider Groves - The Garden Centre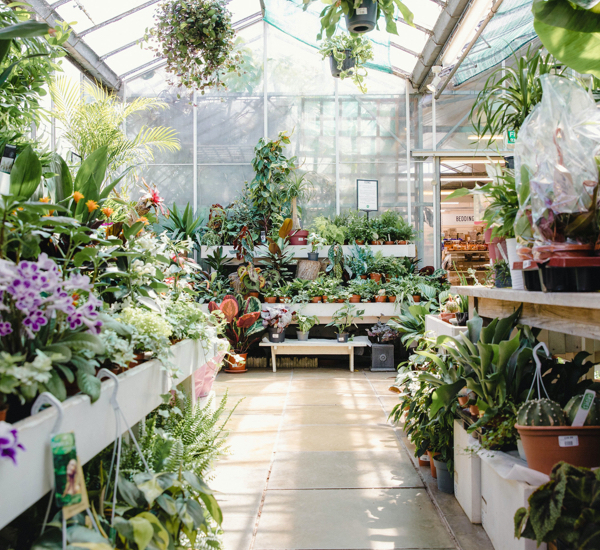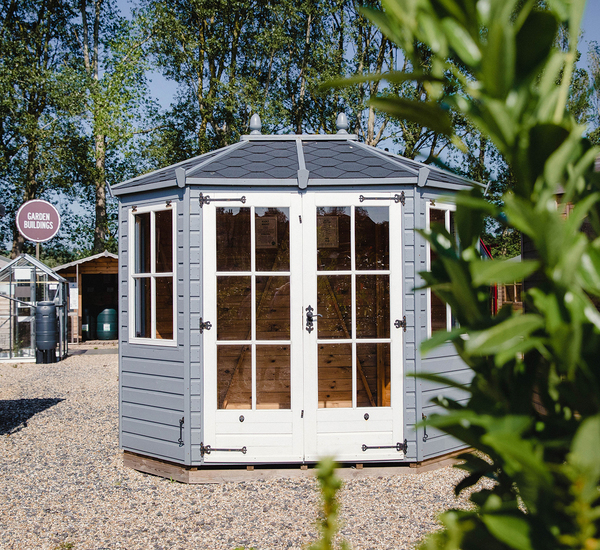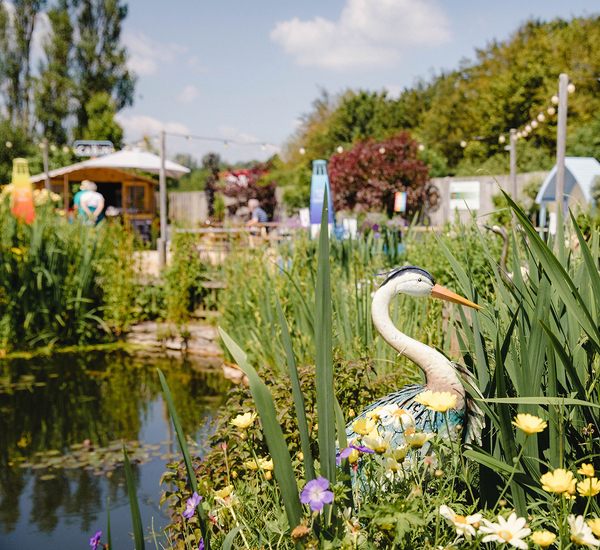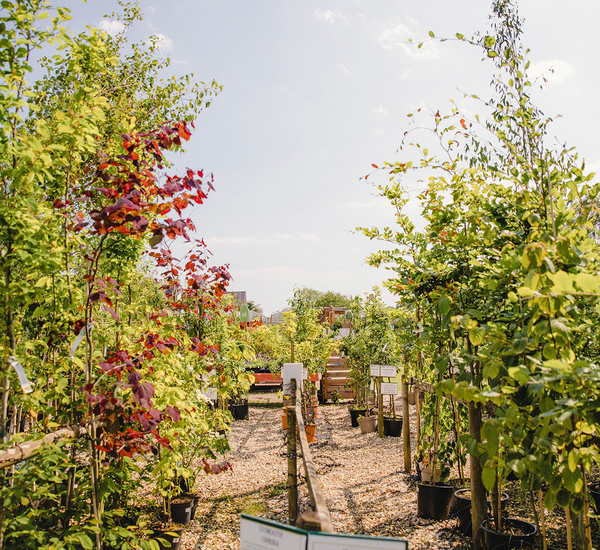 Picture slider Groves - Our plants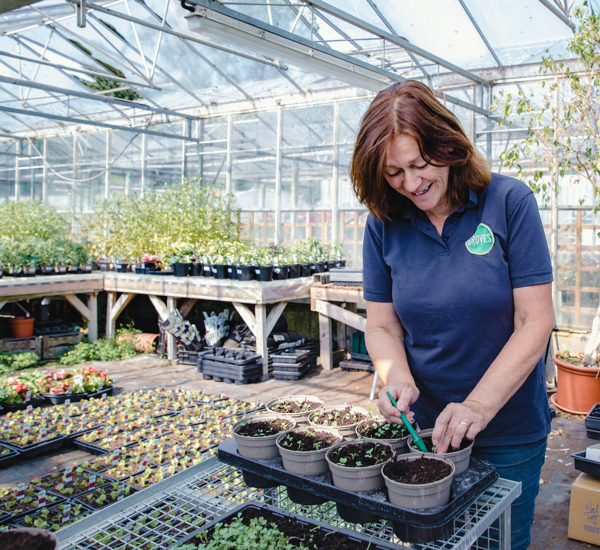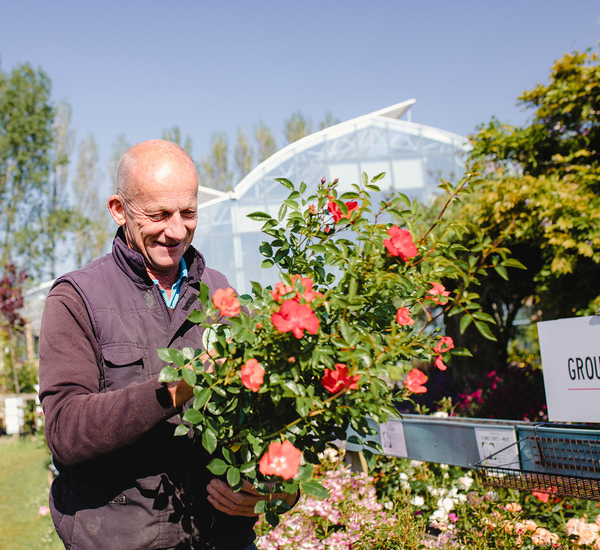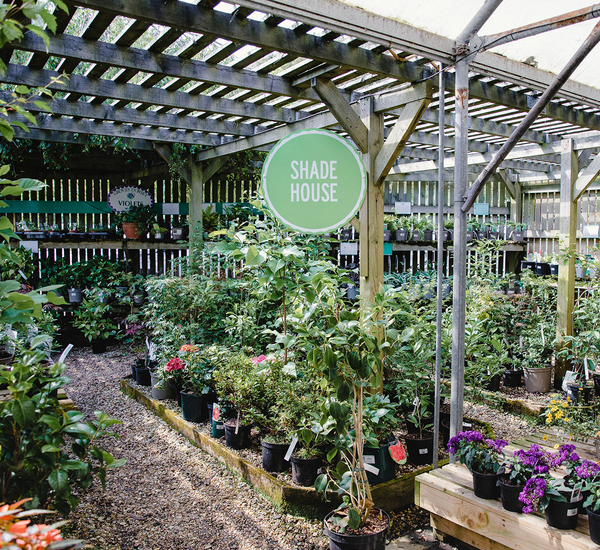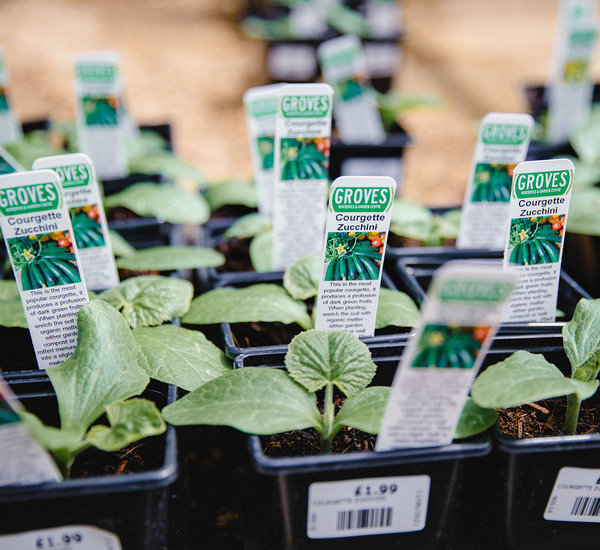 Our plants
We started out as nurserymen back in 1866 and are proud to still produce lots of plants to sell in our garden centre from our own nursery, led by Becky Groves. In fact Becky is so confident in the quality of the plants that she grows and chooses that all of our hardy plants come with a 2-year hardy plant guarantee
We are proud of the fact that our nursery in Bridport is now 100% peat free. We sow our own vegetable and bedding plants to sell in the garden centre as well as potting on over 8,000 roses 12,000 trees and 6,000 bedding plants annually.
We are famous worldwide for our collection of violets, in fact we hold the National Collection of viola odorata and Parma violets, managed by Clive Groves and daughter Becky. Violet season tends to be late winter, January until March, and you can browse in-store on online to choose from our range.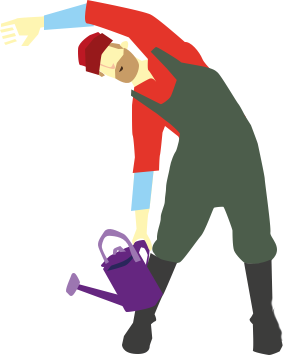 Contact us
Phone us

01308 422654

Email us
Visit us
Groves Nurseries
West Bay Road
Bridport
Dorset
DT6 4BA
Lots more too
As well as our wide range of plants, Groves offers plenty for the modern gardener (and some for not-yet-gardeners too!).
We are pleased to be one of the biggest suppliers of garden buildings in the area, stocking high quality sheds, summerhouses and greenhouses from leading manufacturers. Our knowledgeable staff will be happy to discuss your ideas and give guidance on the best options for your space.
At our main garden centre we stock a wide range of seeds, bulbs, tools, accessories, garden furniture, garden sundries, pet and livestock essentials, landscaping items, stone ornaments and pots. All this plus a lovely gift area with ideas for all occasions, and a superb range of cards. And from late October our dedicated Christmas shop opens, stocking a wide range of items to get you ready for the festive season.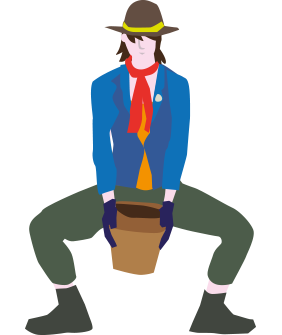 Picture slider Groves - Other items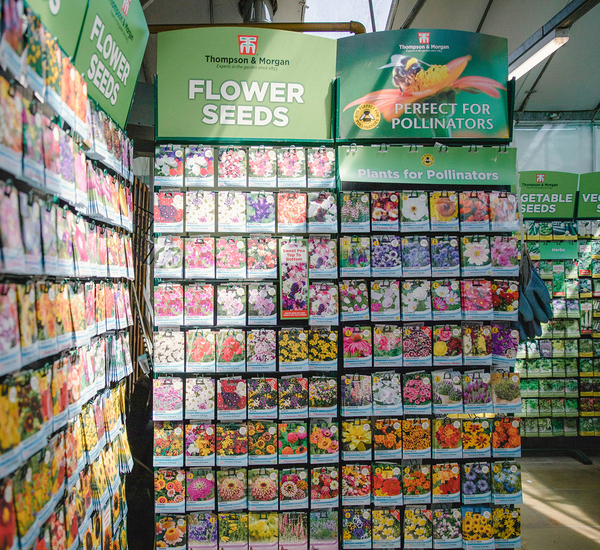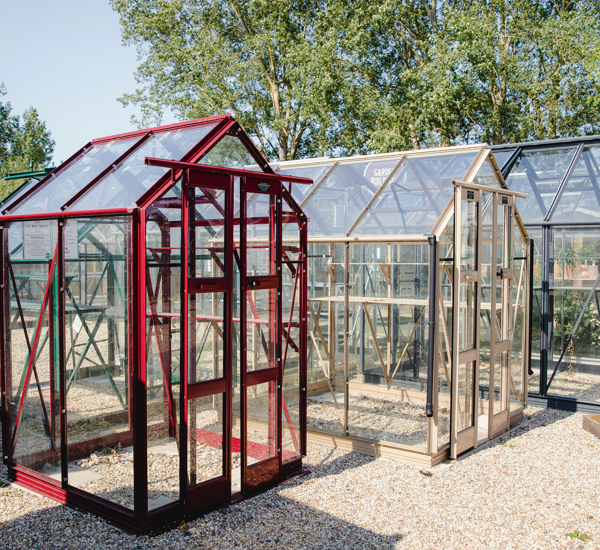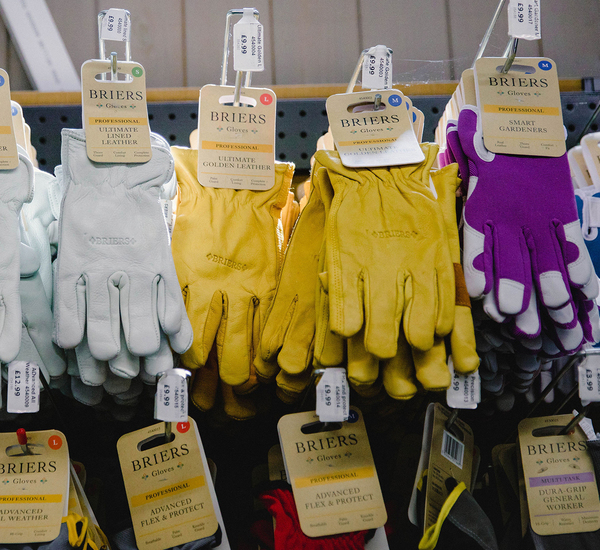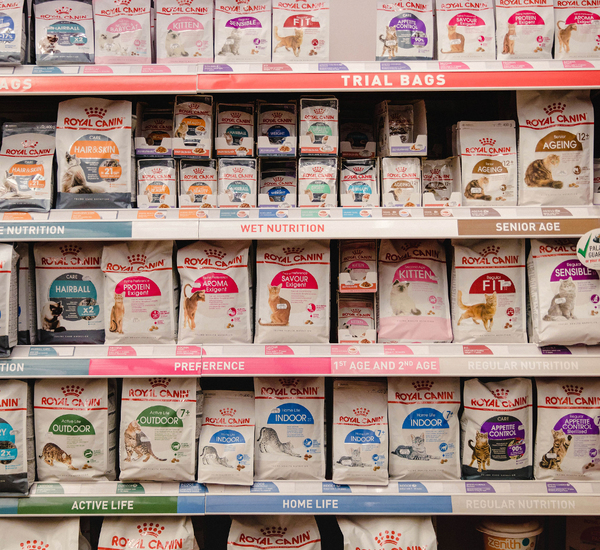 Picture slider Groves - Established in 1866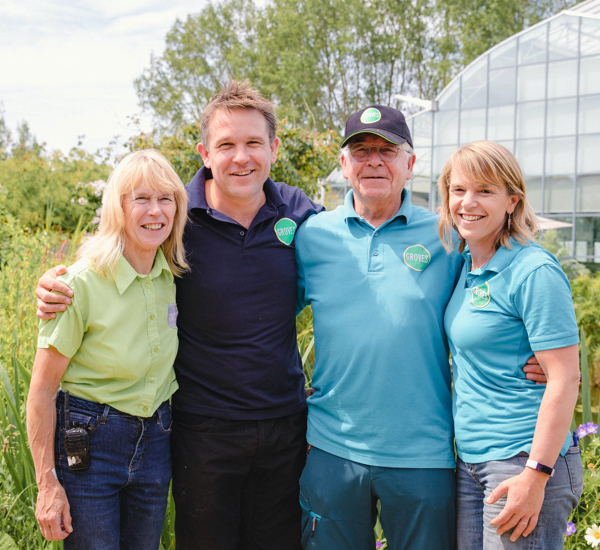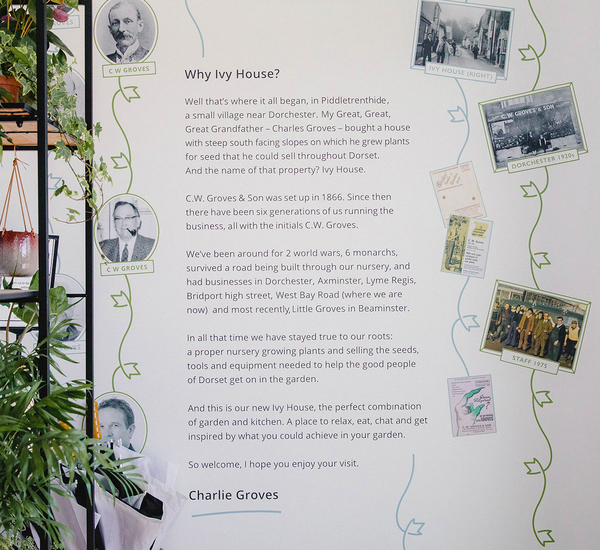 Established in 1866
In the late spring of 1866, when Charles William Groves started a small garden nursery in Piddletrenthide, he couldn't have realised he was sowing the seeds of what would grow into one of the largest garden centres and nurseries in Dorset; CW Groves and Son who have flourished for over 150 years in business.
If Charles William were alive today he would most definitely feel proud that the small enterprise he started all those years ago has evolved into an award-winning company, whilst remaining very much an independent family business.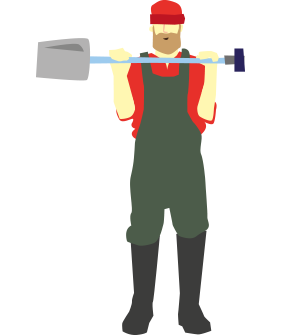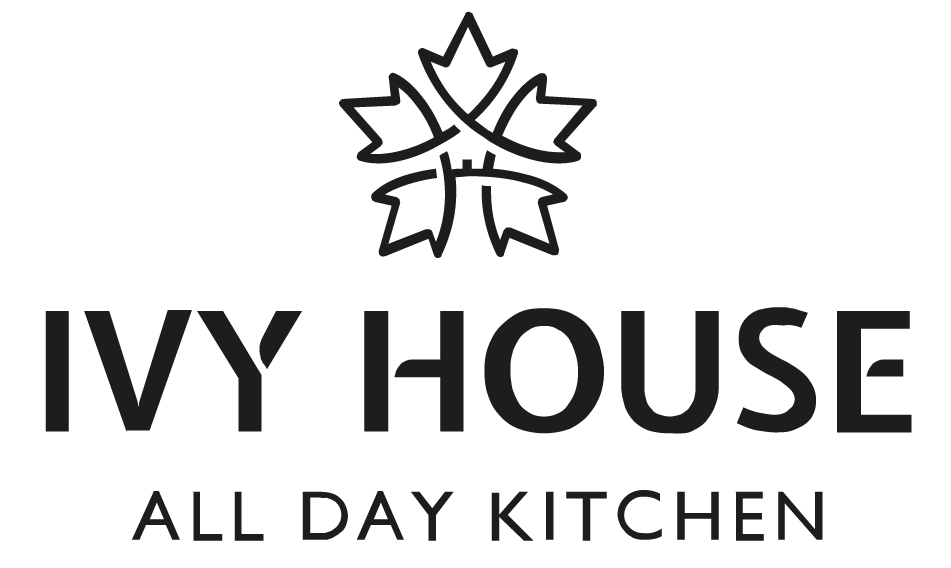 Ivy House Kitchen the perfect place to meet friends in a relaxed modern environment. Ideal for breaking up a journey to and from the South West, we have baby change facilities and takeaway options if you are in a hurry.