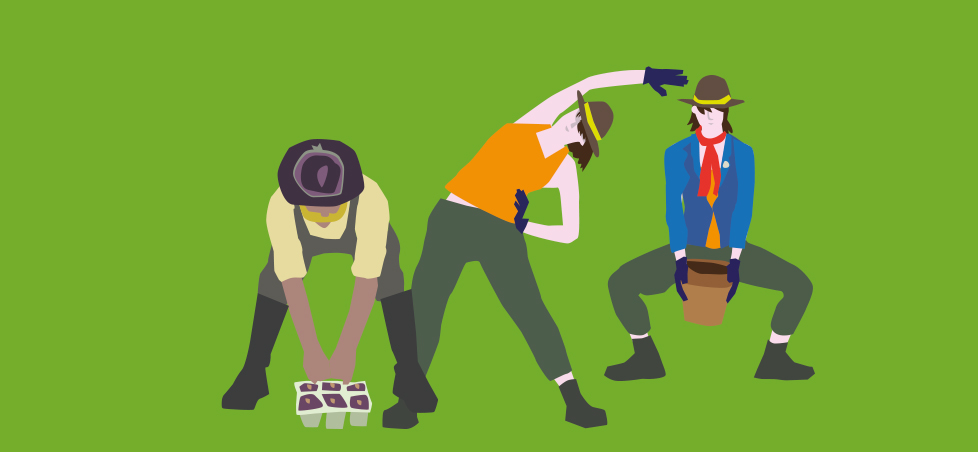 About us
Groves Nurseries & Garden Centre is in Bridport & Beaminster, is a family run business with a lot of history.
Our history
In the late spring of 1866, when Charles William Groves started a small garden nursery in Piddletrenthide, he wouldn't have realised that he was sowing the seeds or what would grow into one of the largest garden centres and nurseries in Dorset; C.W. Groves and Son who recently celebrate their 150th anniversary.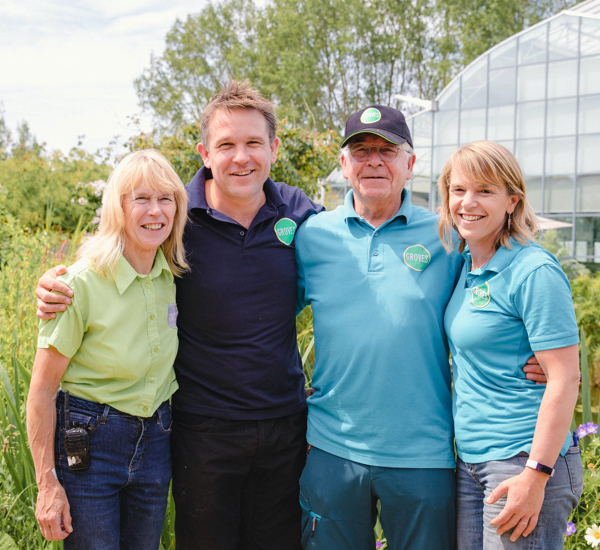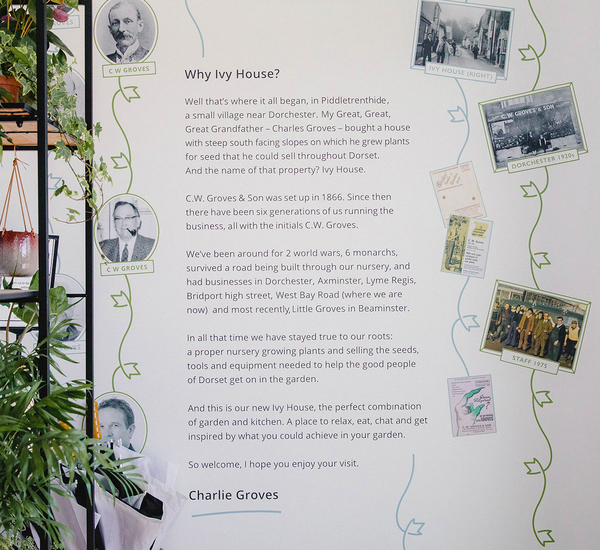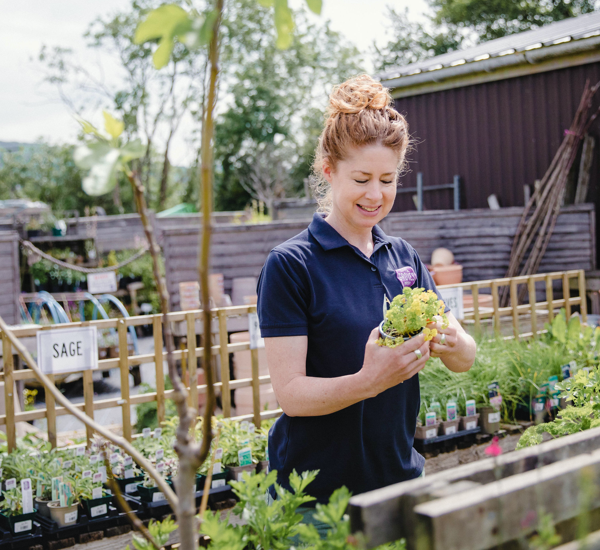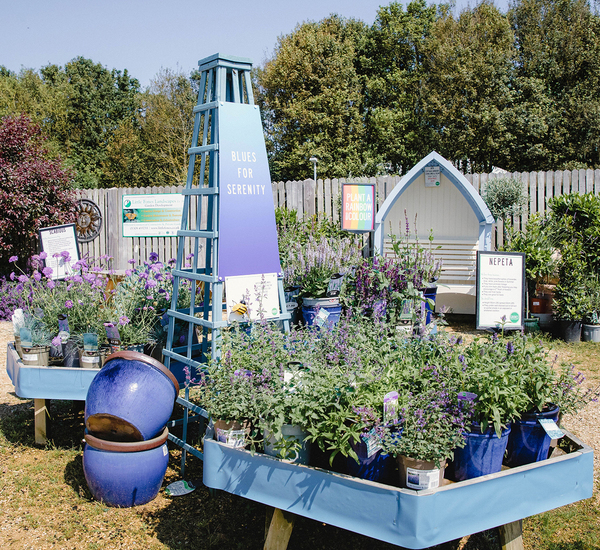 Sustainability
Groves recognise that the global environment is our single most important resource. Dorset and indeed the UK boasts some of the most beautiful countryside, flora and fauna in the world, and we want to keep it that way.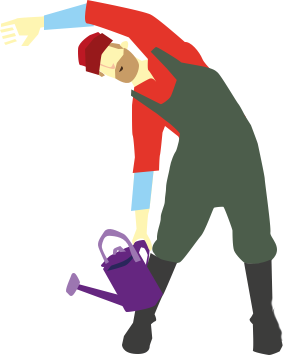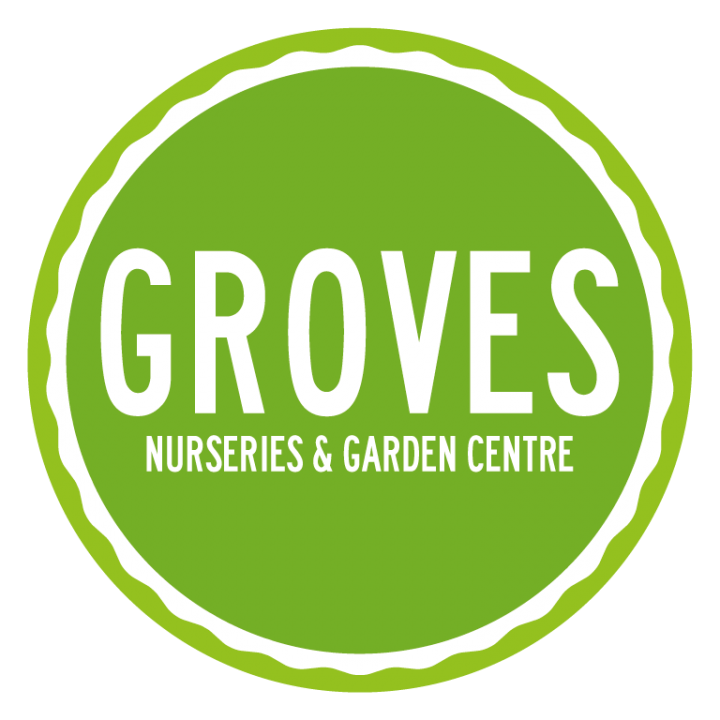 Covering an area of 3 acres in Bridport, West Dorset. we have everything you expect to find in a modern garden centre, including our stunning restaurant, Ivy House.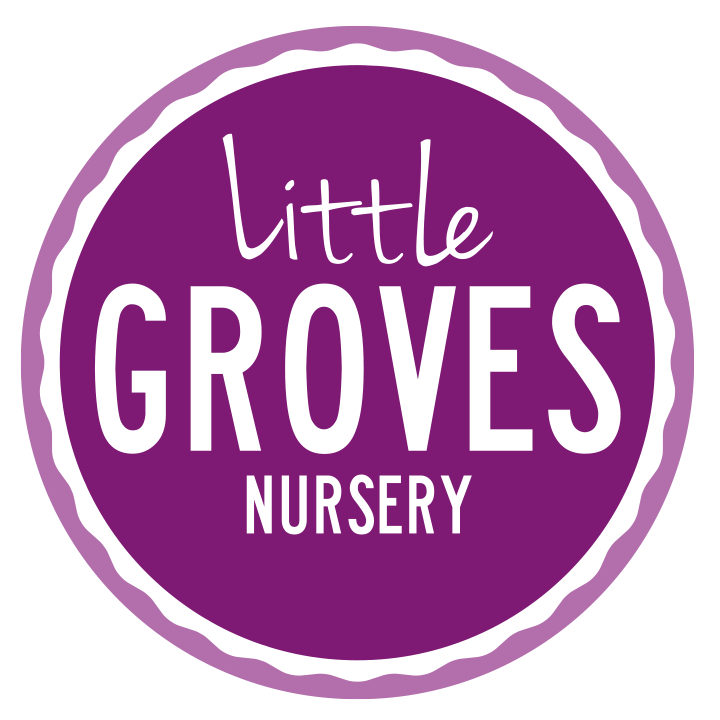 Specialising in growing herbs, as well as growing all of our own vegetable plants and many herbaceous perennials - we were even named 'The scratch and sniff nursery' in the Telegraph.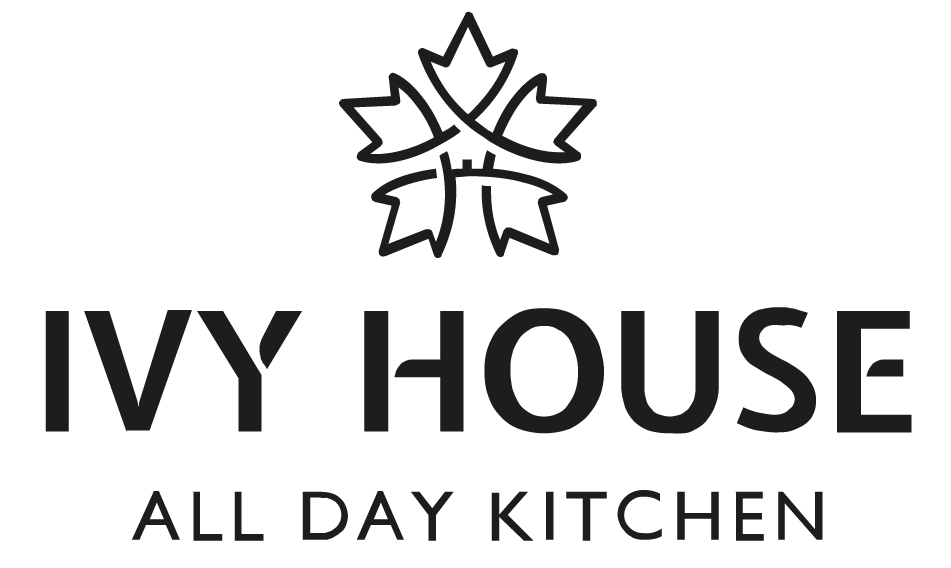 Ivy House Kitchen the perfect place to meet friends in a relaxed modern environment. Ideal for breaking up a journey to and from the South West, we have baby change facilities and takeaway options if you are in a hurry.