Delivery & Collection
Deliveries via DPD (outside the local area)
For delivery outside the local area covered by our vans where your order is under £75 we have a £10 delivery charge, for orders via DPD above a £75 value we offer free delivery.
Deliveries to local postcodes

Where possible we prefer to deliver with our own vans. This means that the product arrives with you in tip-top condition. We can deliver anything on our website to the local postcodes below.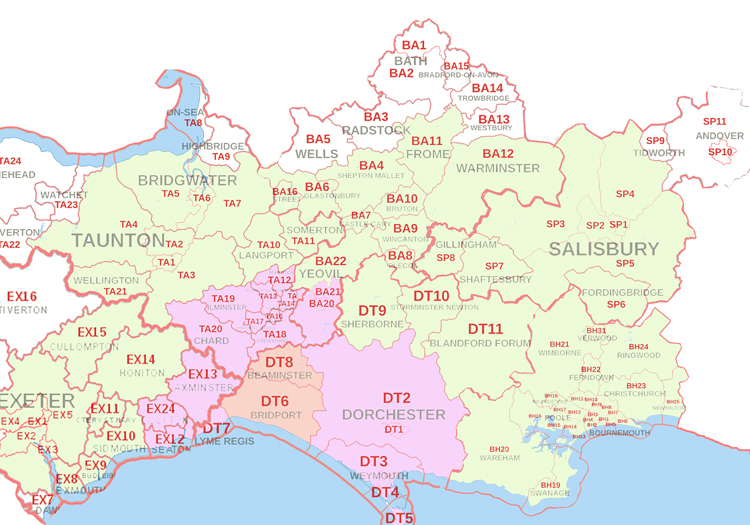 Delivery areas & prices
Deliveries to DT6 and DT8 are free when you spend over £40
Orders under £40 have a £10 delivery charge

Deliveries to the following postcodes (pink) are free over £60
DT1, DT2, DT3, DT4, DT5, DT7, EX12, EX24, EX13, TA20, TA19,
TA17, TA18, TA16, TA13, TA12, TA14, BA21, BA20
Orders under £60 have a £15 delivery charge

Deliveries to the following postcodes (green) are free over £300
EX10, EX9, EX8, EX7, EX3, EX2, EX4, EX1, EX5, EX11, EX15, EX14, TA21,
TA4, TA1, TA3, TA2, TA5, TA6, TA4, TA10, BA16, BA6, TA11, BA22, BA4,
BA11, BA10, BA9, BA8, DT10, DT11, SP8, BA12, SP7, SP3, SP4, SP2, SP1,
SP5, SP6, BH1-BH99
Orders under £300 have a £75 delivery charge
Delivery days

Due to the volume of deliveries that we are currently receiving we are having to restrict the days on which we deliver in each direction.

You will receive an email from us letting you know which day your goods are being delivered but we are currently delivering the following days.

Monday and Friday: Bridport
Tuesday: Northbound
Wednesday: Westbound
Thursday: Eastbound
Orders need to be with us by 5pm the day before we deliver to that area in order for it to be delivered that day.


Click & Collect

We offer click & collect for all items we sell on our website, it's free but there's £10 minimum spend.

This is a drive through, non-contact self-service click and collect system from our Groves Bridport Garden Centre.

You will be asked for your collection time and date at checkout.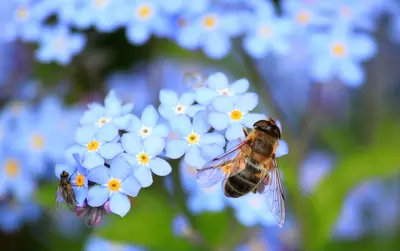 We've put together 6 top tips to help you attract more wildlife to your garden.
More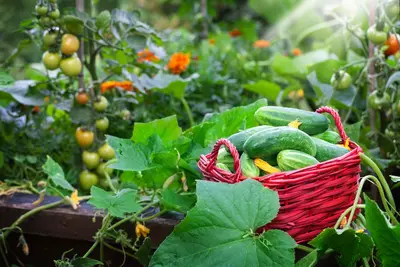 Top tips to help you get the most out of your veg plot in summer.
More