Christopher William Groves odorata Violet
Christopher William Groves odorata Violet
Check home delivery availability
Groves Nurseries & Garden Centre
Sorry, we're not taking orders for this product at the moment.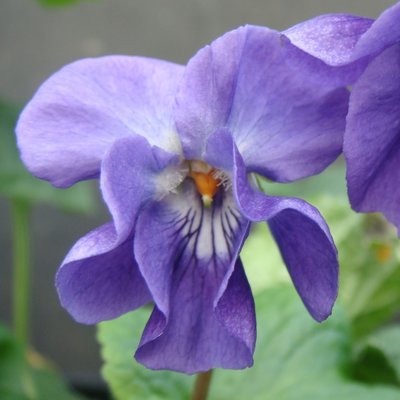 Christopher William Groves odorata Violet
Christopher William Groves
Large blue flower of the Princess of Wales type, a breakthrough in violet shape that we are naming 'Paeonia Flowered'.
Scented with a very long stem, ideal for cut flower.
Named after Clive Groves' son. Scented. Flowering time: Late winter to early spring.
Grow in humus rich, moist but well-drained neutral - alkaline soil.
They require winter sun & summer shade i.e. under deciduous trees shrubs, and hedges or under herbaceous plants.
Fully hardy.
SKU code

112097

Manufacturer Code

2112097

Colour

Blue

Fragrance

Scented

Plant Type

Viola odorata