David Austin English Rose Olivia Rose Austin (Ausmixture)
David Austin English Rose Olivia Rose Austin (Ausmixture)
Check home delivery availability
Please enter your email address below to be notified when an item is back in stock.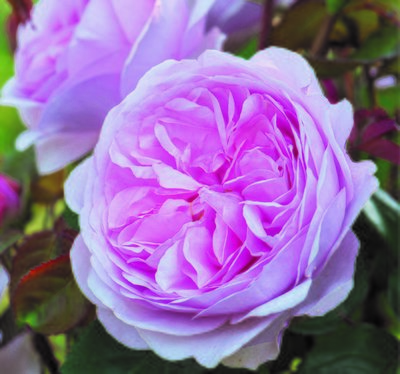 David Austin English Rose Olivia Rose Austin (Ausmixture)
Image courtesy of David Austin Roses
A simply stunning rose - as you would expect from David Austin - it has an exceptionally long flowering period starting early and going on well into Autumn. The pretty buds open to beautiful, cupped rosettes of an even, mid pink colouring.
Position - Full sun/ part shade
Soil - Prefers well-drained humus rich soil
Flower Colour - Pink
Fragrance - Medium
Flowers - June - October
Repeat Flowering - Yes
Hardiness - Fully hardy
Eventual size - H 1.1m (3.5ft) W 1m (3ft)
Disease Resistance - Good
Pot Size when Purchased - 4ltr
Olivia Rose Austin is a very versatile rose, good as a hedge, good in partial shade, it flowers for a long period and is healthy and absolutely beautiful.
Ideal for flower borders and beds
Ideal for town and courtyard gardens
Ideal for shady areas
Ideal for cottage and informal gardens
ideal for rose hedges
Roses are easy to look after. They like to grow in a humus-rich, moist but well-drained soil of any type and prefer full sun. Please note roses sent November - March will be sent as recently potted plants that have been pruned hard back (roots and shoots).