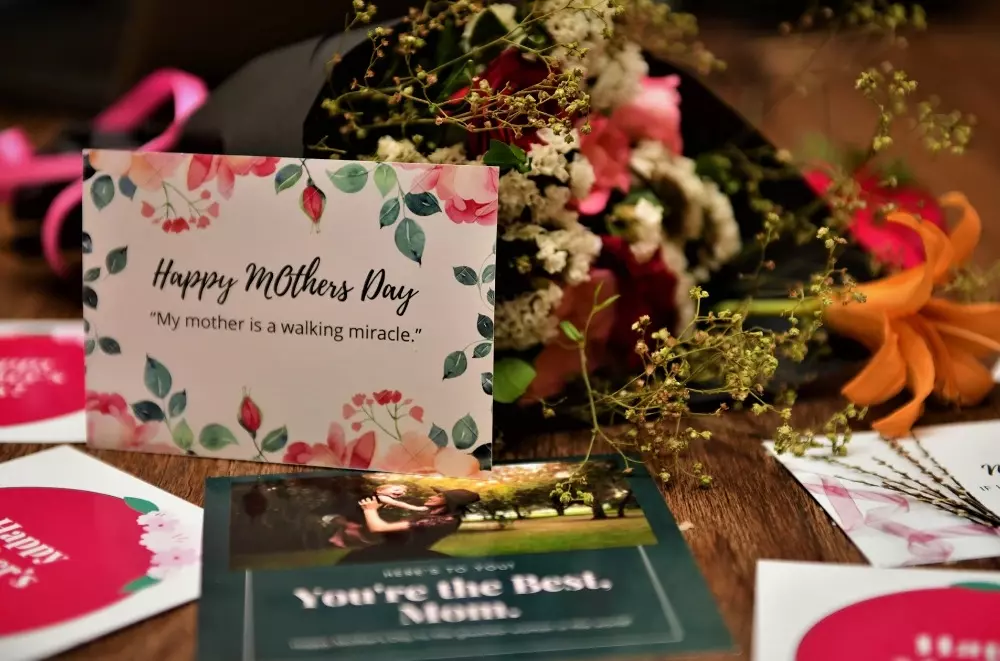 Treat your mother for Mother's Day
Treat your mother for Mother's Day
Wondering how to treat your mother for Mother's Day…wonder no more! If your mum enjoys plants, gardening and the outdoors, these ideas will give you plenty of options to decide on. Treating your mum can be great fun, and at the same time, you can show her your thanks and love in the best way possible. From gifts and time spent together, Mother's Day is a celebration and a time to be thankful for your mum.
Lunch surrounded by plants is a great way to treat your mother for Mother's Day
Why not visit Ivy House Kitchen at Groves Bridport to take your mum out for a treat on Sunday 27th March. Whether it's eggs Benedict or a traditional English we have some delicious options to start the day off perfectly, click here to view the full menu. For a very special lunch we have traditional or vegan roasts or crab gratin as well as lots of good puddings of course! Booking essential
Treat your mother for Mother's Day with a Groves voucher
If you'd like to gift something that will definitely be well received, buy your mum a voucher and let her select her own keepsake. Our digital vouchers (for an amount of your choice) can be redeemed in-store or online across our whole range, so there is plenty to choose from!
A meaningful Rose to treat your mother for Mother's Day
With so many roses to choose from, there is a rose for every mum. You could choose one that is your mum's favourite colour or even go by the name! The choice is endless, from container and patio roses to climbers and bush roses. Don't forget to check out each fragrance because one with scent might be even more special for your mum.
Treat your mother for Mother's Day and plant up a special container
Another way to give a gift to your mum that will keep on giving is to plant up a container full of beautiful plants that will flower from spring into summer. Your mum can place it on her doorstep or somewhere so she can see it often and think of you. Plant it with her favourite plants, colours and fragrances.
We have plenty of mothers day gift ideas in store, come and visit us to find yours.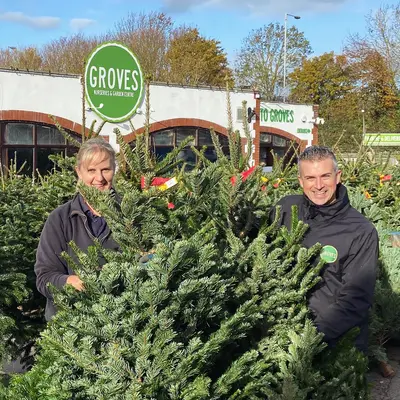 We're here to guide you through the art of choosing the ultimate Christmas tree.
More
Join us in our heated marquee next to Ivy House Kitchen from Saturday 25th November until 17th December for our Festive Mini Market.
More