NT Labs Anti Foam Pond 250ml
NT Labs Anti Foam Pond 250ml
Check home delivery availability
Please enter your email address below to be notified when an item is back in stock.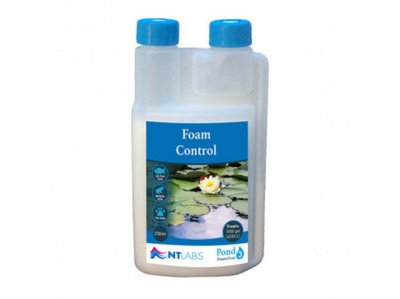 NT Labs Anti Foam Pond 250ml
Anti-foam breaks down froth created by an excessive build up of protein in ponds and does not affect bacterial filters. A non-toxic treatment harmless to plants and other aquatic life.
Barcode

733809004039

SKU code

200608

Manufacturer Code

YR042

Brand