NT Labs Disease Solve 100ml
NT Labs Disease Solve 100ml
Check home delivery availability
Please enter your email address below to be notified when an item is back in stock.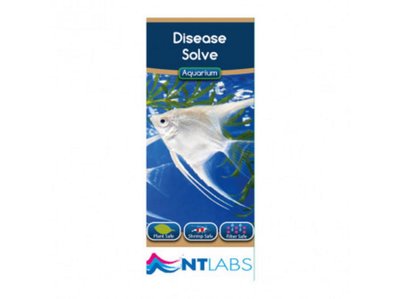 NT Labs Disease Solve 100ml
Disease-causing pathogens will be present in most aquariums but at low enough levels for fish not to show any symptoms. Disease solve helps to keep these pathogens under control to ensure your fish stay healthy. Can also be used to disinfect live foods to prevent the introduction of disease.
Barcode

733809004756

SKU code

200581

Manufacturer Code

RC275

Brand