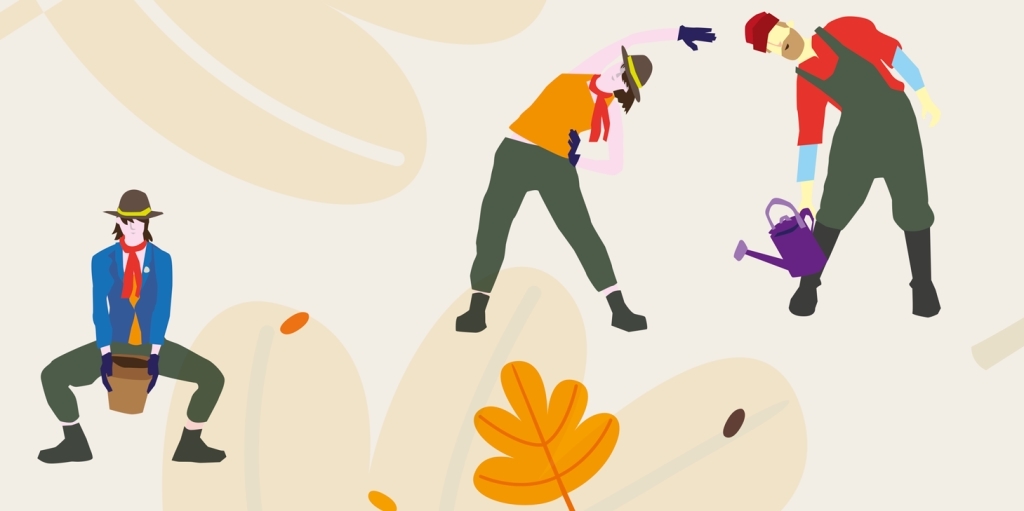 Grow Yourself Healthy
Research from around the world has confirmed something many gardeners already know–gardening really is good for you!

Both gardens and gardening bring benefits to our physical and mental health,from providing exercise and keeping us active and fit, to getting us outside and connecting with plants, soil, and the natural world around us. Gardens are great places to relax, and just being in or looking out onto gardens and greenspaces has been shown to relieve stress, improving wellbeing and creativity. By creating a beautiful garden outside your own back door you'll have a personal sanctuary to step out into, and somewhere to grow healthy food, welcome in wildlife, and spend time with family and friends.
Gardening is a creative, rewarding and productive pastime, with opportunities to learn new skills, find out about exciting new plants, share ideas and make new friends. All these have a positive and restorative effect on mental and physical health, keeping mind and body active, whatever your age.
In fact, gardening could be described as the Natural Health Service, as doctors recognise the numerous benefits gardening brings without the need for costly therapies and drugs, with their unwelcome side effects. For instance, eating well can start by growing your own organic home grown crops – all part of the'5 a day' we all need to provide nutrients, health-boosting vitamins and minerals, and essential phytochemicals that help protect our bodies against disease.
At Groves in Bridport they have their very own resident Grow Your Own guru Cyril Whitlock who can help advise you and answer any questions you might have.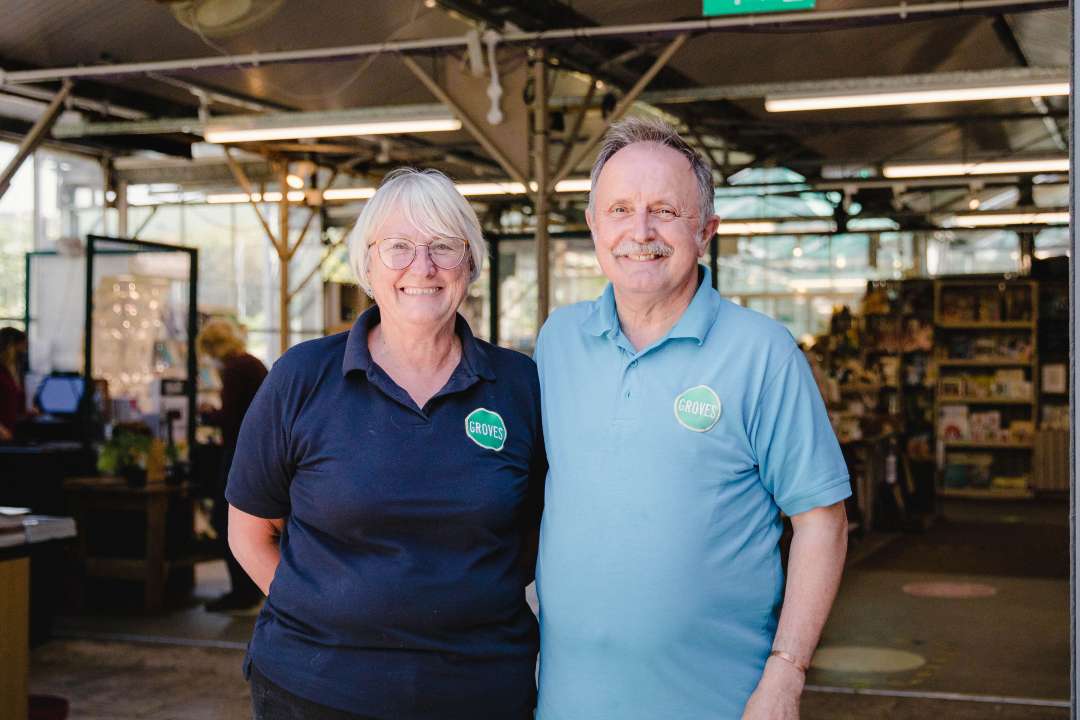 Herbs not only add wonderful flavours to our home cooking and teas, but bring many health benefits too. Crops can be grown in even the smallest of spaces, providing the reward of picking fresh produce you've raised yourself. If you need any help choosing or growing herbs you can ask the herb specialists at Little Groves in Beaminster who stock over 70 different herbs and aromatic plants. Combine your herbs with colourful plants and fragrant flowers and any outdoor space will be transformed, giving you somewhere relaxing to sit or a vibrant space to socialise and entertain with family and friends.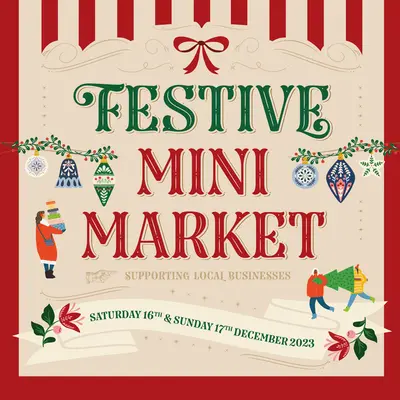 Join us in our heated marquee next to Ivy House Kitchen on Saturday 16th and Sunday 17th December.
More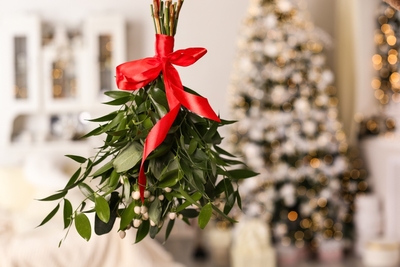 Discover the five most beautiful indoor Christmas plants that you won't want to miss.
More