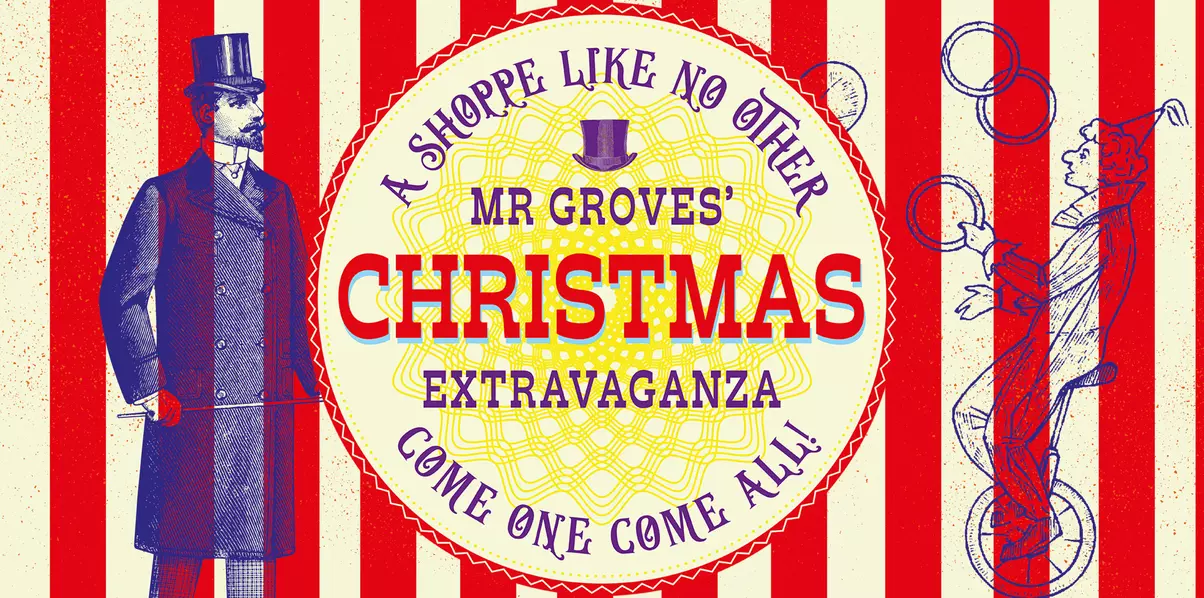 A shoppe like no other - The Greatest Show in town
Come one, come all!
With our Christmas Market fast approaching on Thursday 18th November, a Greatest Showman themed festive shoppe in the Bridport store as well as a brand-new website there is something for everyone at Groves this season.

Fancy getting a head start on your present buying this year? The Christmas evening market is back with an inspiring list of local artisan crafters including Lloyd Brown from Darkbear cocktails, natural and botanical West Dorset Soaps, James Loveridge photos and many more stalls to browse.

Pop down and immerse yourselves in the feelgood festive mood, tickets are not required and the market will be open from 4pm to 8pm. You'll want to get there early to sample one of Mrs Groves mince pies and a glass of Aunty Sue's punch to truly kick off the season in style.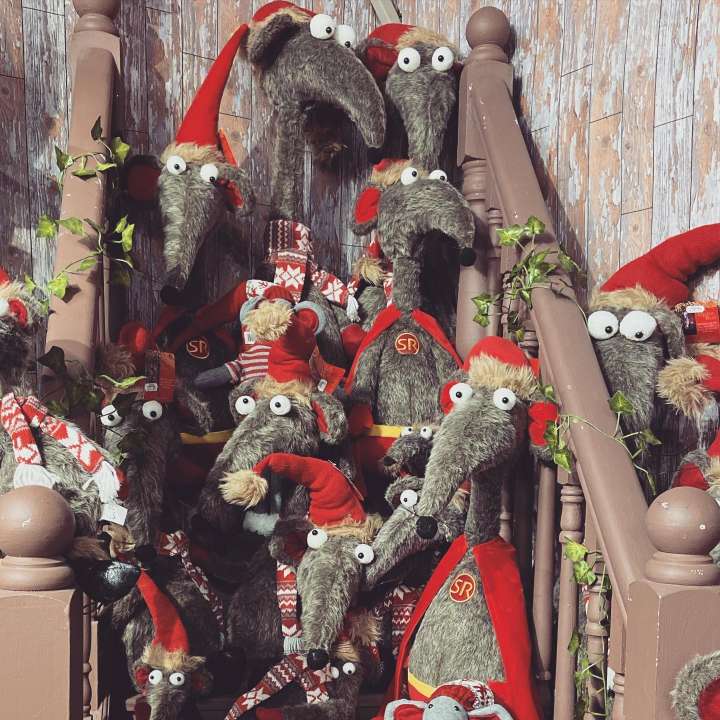 If you can't wait that long, our ever-popular annual Christmas Shoppe is already delighting customers with an uplifting Greatest Showman themed extravaganza. It features a wide selection of twinkling lights, sparkly decorations, gorgeous gonks and fabulous fairies as well as all those essential extras for the festive period. Return visitors will be pleased to catch up with Sven and Jen the cheerful singing reindeer, who are enjoying the catchy show tunes.

Managing Director Charlie Groves explains "We're bringing plenty of fun to Christmas this year The Greatest Showman is proving a captivating theme – it's about coming back from adversity, finding joy in the small things in life and the value of a close and diverse community, all aspects of Bridport we want to celebrate".


If you're already making your lists and checking them twice you can browse the full list of Christmas marketing stallholders here. You will also find plenty of gift inspiration our Groves webshop, including items for those hard to buy for green-fingered friends and family. Keep an eye out for other festive events too, there's a rumour Santa himself may be on his way for a restorative Ivy House Kitchen cup of tea and cake soon.

While you're online, connect with the Groves socials @grovesnurseries and @littlegrovesnursery for all the latest from your local family-run garden centre.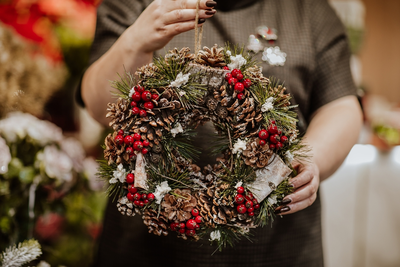 The holiday season is upon us, and there's no better way to infuse your home with festive cheer than crafting your Christmas wreath.
More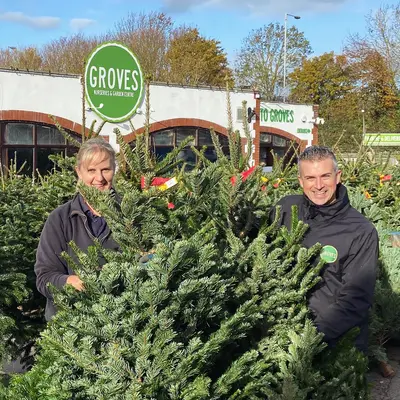 We're here to guide you through the art of choosing the ultimate Christmas tree.
More