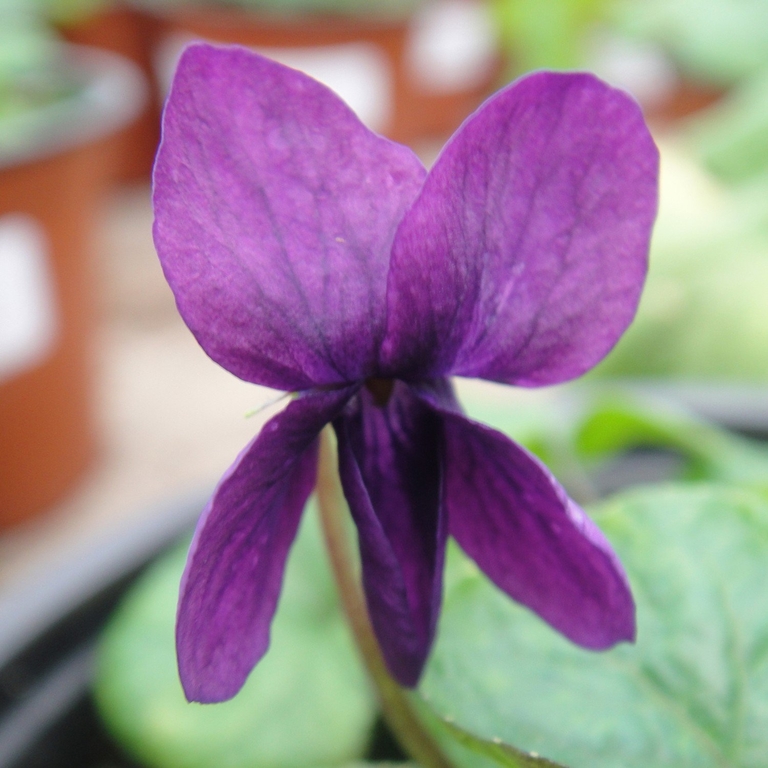 Violets - The Groves Collection
Our famous Violet collection is available online and in-store at Groves and Little Groves nurseries.
Sweet violets always inspire memories of times gone by, and now you can buy your very own violet plants for yourself or as an ideal present for your loved ones. The violet represents spiritual wisdom, faithfulness and humility and traditionally symbolises truth and loyalty.
Browse our collection of over 100 sweet violets including Viola odorata violets, Parma violets and Devon Violets.
Our violets are carefully packaged before sending, and can be delivered to anywhere in the UK and Europe. Violet seeds can be delivered anywhere world wide.
More about the Groves Violet collection
Our collection of violets has been gradually built over a period of 40 years and is the result of the enthusiasm of three generations of the Groves' family. Now numbering in excess of 100 varieties of Sweet Violet, Parma Violet and other species our catalogue now holds National collection status and is one of the largest selections in the country.
We also have a smaller number of over 70 other varieties of violets from all over the world, so please enquire if you are looking for a specific variety to add to your collection.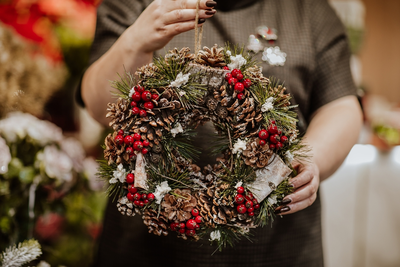 The holiday season is upon us, and there's no better way to infuse your home with festive cheer than crafting your Christmas wreath.
More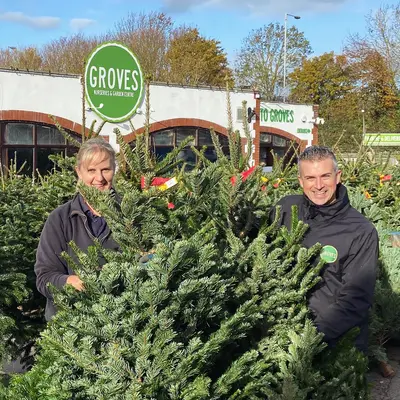 We're here to guide you through the art of choosing the ultimate Christmas tree.
More