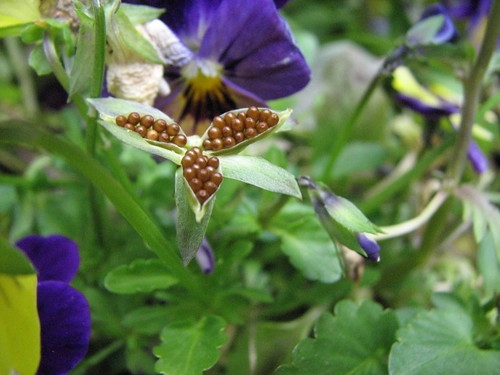 Sowing violet seed
Violet seeds are quite difficult to germinate, we've put together some notes to give you a head start.
It is important that the seed you have is fresh. All of our seed is from the current season's crop, we would never sell you seed more than a year old.
As soon as we have harvested the seed, we dry them naturally then seal and refrigerate them. When you receive your seed, ideally you should sow them immediately, if this is not possible, polythene zip bag them and place in fridge.
Violet seed need their dormancy broken, so the seed will need to be stratified, this means they will need a period of cold. Although they have been stored in a refrigerator they will need to be made damp again to stratify them, this can be done out of the normal season to get the seed at its freshest by mixing about 3-4 times as much moist vermiculite sealing them in a polythene bag and placing them in a fridge for approximately 6 weeks,(this emulates a mini winter, you can then sow them in the normal manner).
An alternative method is the natural one and that is to autumn sow in a pot or pan, cover the seed lightly using a gritty compost to get good drainage then cover with glass or polythene with air holes punched in. Make sure they are kept damp. The RHS also recommend that viola seed should be kept in the dark. Make sure the pots are kept ant and vermin free (mice love them) and also make sure they are kept outside or in a cold greenhouse or frame.
Around March or April when the weather warms you should see the fruits of your labours appear. As soon as your seedlings are large enough, prick out in the normal manner using a compost similar to John Innes No2 with added grit.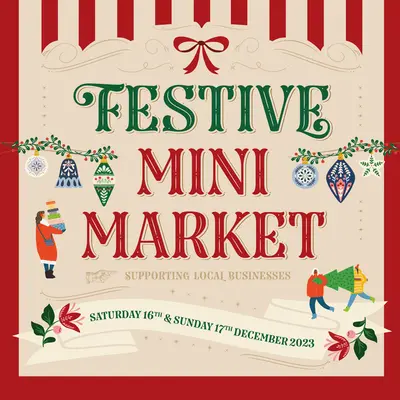 Join us in our heated marquee next to Ivy House Kitchen on Saturday 16th and Sunday 17th December.
More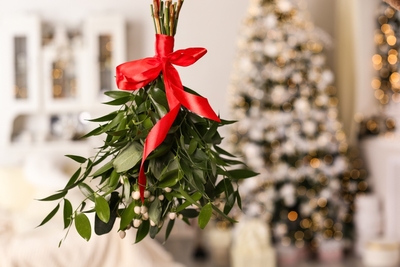 Discover the five most beautiful indoor Christmas plants that you won't want to miss.
More