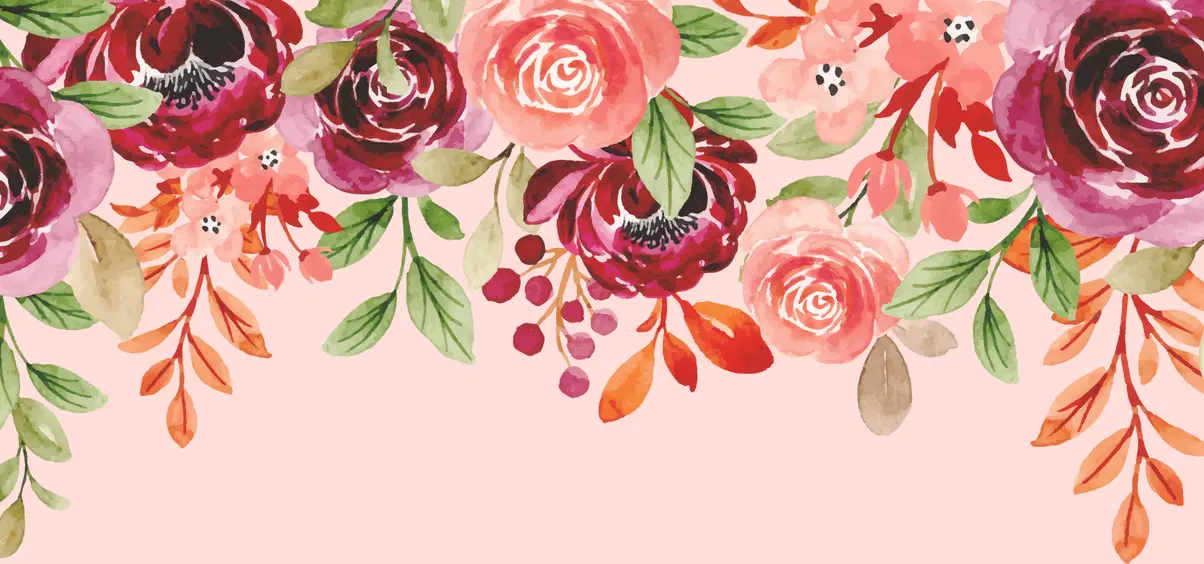 Rose Festival at Groves
This week at Groves we are celebrating our favourite summer flower.. the simply sensational English Rose. We have a HUGE selection of roses in flower right now!
Join us at Groves in Bridport to see them climbing over our stunning rose pergola and enjoy our extensive display.
Our experts will be on hand to help you choose your perfect rose and help you with any rose related problems.
And better still, all our £14.99 roses are on a buy 2 for £20 promotion this week - which means you can add MORE roses to your collection at home.
Plus you can enjoy rose themed desserts in Ivy House Kitchen, and on Sunday 2nd July Lloyd from Dark Bear will be on site mixing amazing botanical-based cocktails from 12noon to 3.30pm.
Come on in and smell the roses!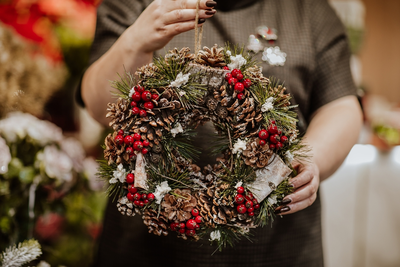 The holiday season is upon us, and there's no better way to infuse your home with festive cheer than crafting your Christmas wreath.
More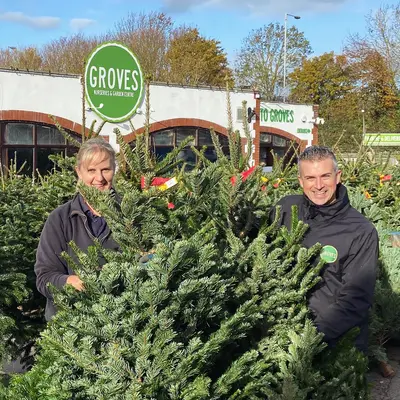 We're here to guide you through the art of choosing the ultimate Christmas tree.
More