Tips and News
We love nothing more at Groves than to help our community out with tips and tricks to get your gardening flourishing. We hope you find some helpful information here, check back for new expert guidance each month.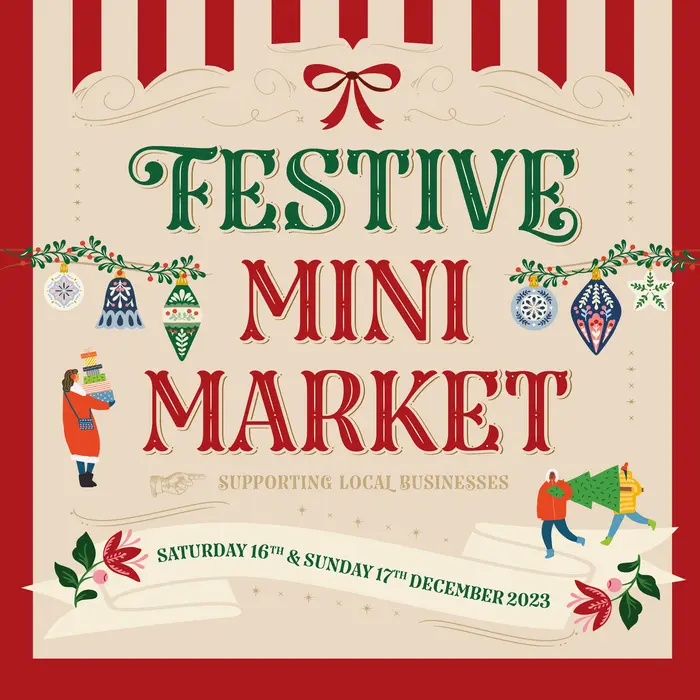 Visit our Groves Festive Mini Market
Join us in our heated marquee next to Ivy House Kitchen on Saturday 16th and Sunday 17th December.
Groves Festive Mini Market
At Groves we know there are loads of local talented crafts people, artists and small retailers looking to get their wares in front of hundreds of people this Christmas, so we have set up our very own festive Mini Market…