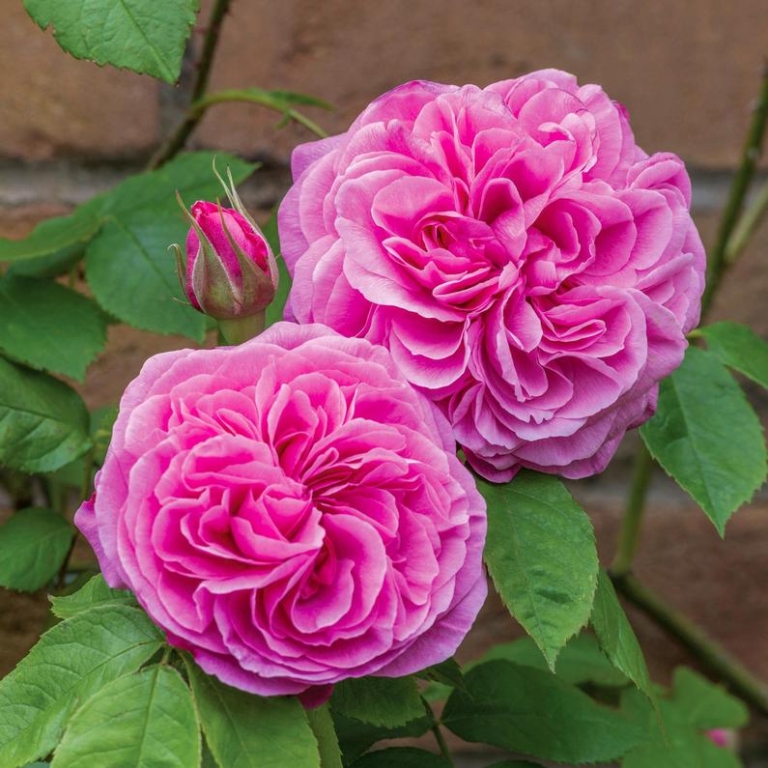 Roses for shady areas or north walls
Will Roses Grow in Shade?
Although most roses require at least 5 – 6 hours of sun a day there are many that can thrive in areas of partial shade, providing that there is at least some sunshine every day. Roses make a great way to brighten up gloomy corners of the garden and those shady areas bringing splashes of extra colour and interest.
No rose will bloom in full shade and those planted in part shade will need regular feeding and watering to perform well.
Here are just a few of our suggestions.
Iceberg - Climber
Buff Beauty - Shrub
Rosa Mundi - Shrub
Gertrude Jekyll - Climber
Gentle Hermione - Shrub
Queen of Sweden - Shrub
Rambling Rector – Rambler
If you have a shady area or a north facing wall or aspect come and ask our nurserymen-and-women's advice.